If you will not fight for right when you can easily win without bloodshed; if you will not fight when your victory is sure and not too costly; you may come to the moment when you will have to fight with all the odds against you and only a precarious chance of survival. There may even be a worse case. You may have to fight when there is no hope of victory, because it is better to perish than to live as slaves.
- Winston Churchill
Covid was a dream for wanna-be tyrants, and unfortunately, there are too many Americans whose identities are either wrapped up in virtue signaling and feeling morally superior to others, or who have been manipulated with panic porn and are willing to go along with the tyranny.
It's time to Just Say No:
Say no to forced masking. Say no to lockdowns. Say no to forced vaccines. Say no to medical mandates.  Say YES to freedom.
Start planning now for another round of nationwide protests to Just Say No on September 22nd! Many of our protest organizers this time around were brand new, but now they know what to do.
This is urgent. As Winston Churchill stated so eloquently, now is the time to fight, because it will only get harder to defend our liberty. It will not get easier.
Fight with us today by signing up to host a protest on September 22nd. We will be with you every step of the way, so if you've never organized a protest before, there is no need to worry. We will help you.
Sign up today!
Dr. Chris Rake
Fighting for Medical Freedom
10/14/21 (6:30PM)
Santa Monica UCLA Hospital
1250 16th Street
Santa Monica, CA 90404
Parent's Choice
10/15/21 (8AM - 10PM)
255 West Stanley Ave, Ste 100
Ventura, CA 93001
Operation Take Back America
10/16/21 (9:30AM)
1600 Pacific Hwy
San Diego, CA
March Against Mandates
10/9/21 (10:30AM - 12:30PM)
Highway 24 / Aspen Garden Way
Woodland Park, CO 80863
NO FORCED "VACCINE" MANDATE
10/16/21 (11AM)
On the square
in front of Danville's court house
Danville, IN 46122
Just Say No To Mandates
10/9/21 (11AM - 1PM)
Spearfish City Park Pavillion (119 Canyon St)
Spearfish, SD 57783
Medical Freedom Rally #2
10/16/21 (11AM - 1PM)
1100 Smithville Hwt
McMinnville, TN 37110
Freedom Not Force
10/18/21 (8:30AM)
Denton Dr & Love Field Dr
Dallas, TX 75235
Just Say No Rowlett
10/23/21 (Noon - 2PM)
Rowlett Road & Highway 66
Rowlett, TX 75089
Newport: Just Say NO to UnAmerican Medical Mandates
10/18/21 (4:30PM)
100 Main Street (on sidewalk, State Bldg.)
Newport, VT 05855
Hampton Roads Rally for Freedom
10/23/21 (Noon)
Mount Trashmore
Virginia Beach, VA 23518
We have two sign designs available to print – a full graphic design and a mostly blank sign, where you can write your own messages (See our How-To Guide for message ideas). Your local big box or craft store can also provide you with various sizes of paper and display boards to make your own signs.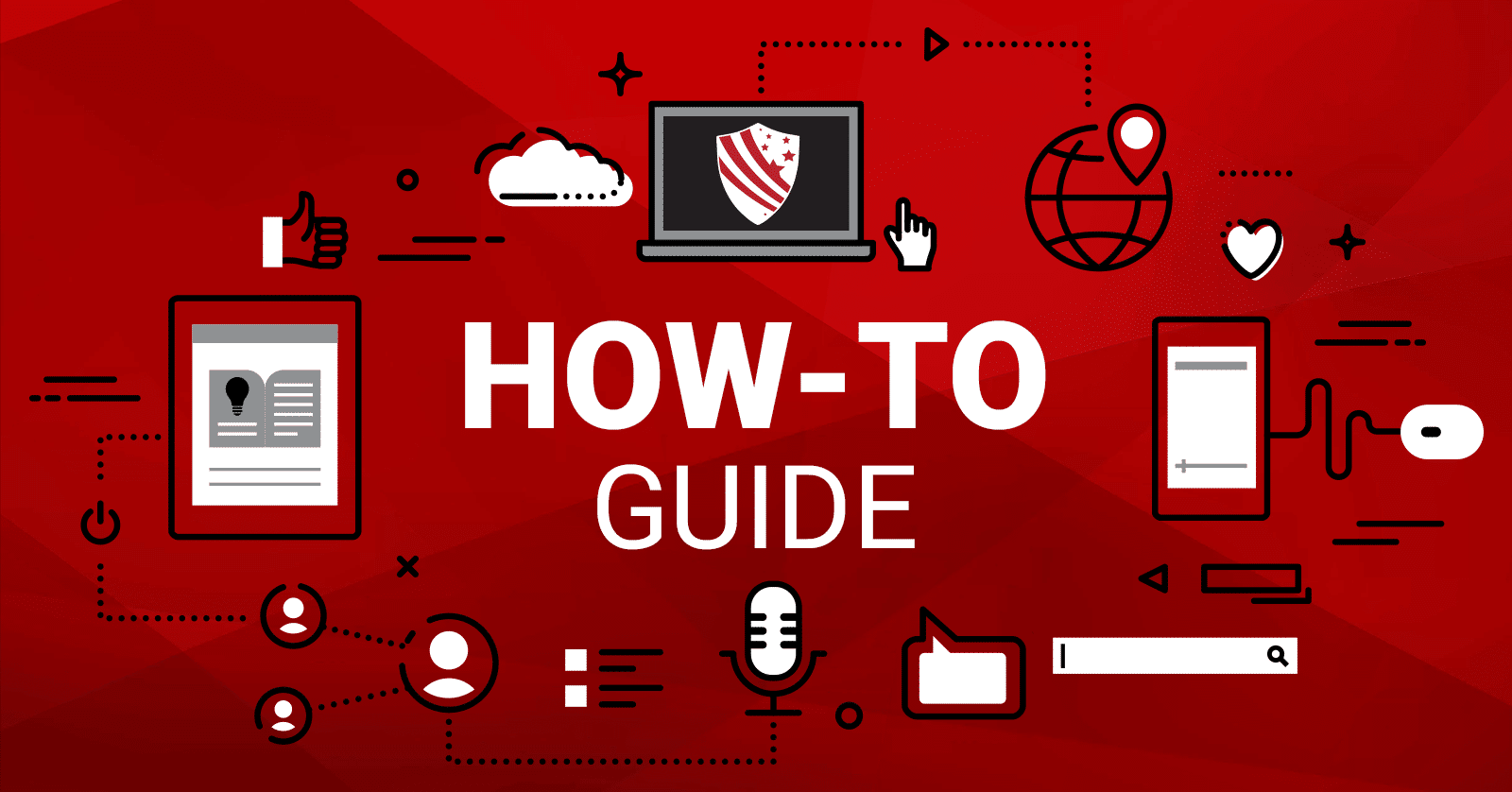 This "how-to" guide is designed for individual activists and groups alike. We have included several valuable resources to help you make a difference.
Every call counts, so we've made this guide to help you discuss this issue with the people in your community and the lawmakers you elected.
Corpus Christi, TX | Cincinnati, OH | Troy, OH | Franklin, OH | Sacramento, CA | Lexington, KY | Mansfield, OH | Oxford, OH | Dayton, OH | Gloucester, MA | Scottsdale, AZ | Columbus, OH | Marysville, OH | Kenai and Soldotna, AK | Port Orange, FL | St. Petersburg, FL | Lewiston, ID | Danville, IN | Oscoda, MI | St. Paul, MN | Marion, NC | Upper Sandusky, OH | Akron, OH | Logan, UT | Paducah, KY | Annapolis, MD | Colonie, NY | Finley, ND | Marietta, GA | Apple Valley, CA | Mishawaka, IN | Cartersville, GA | Kamas, UT | Ocala, FL | Schaumburg, IL | Georgetown, DE | Indianapolis, IN | Jonesboro, Arkansas | McMinnville, TN | Schaumburg, IL | St. Joseph, MI | Ocala, FL | Frankfort, KY | Woodstock, GA | Pensacola, FL | Appleton, WI | Hesperia, CA | Costa Mesa, CA | Seminole, FL | Lancaster, OH | Ludington, MI | Roswell, GA | Watkinsville, GA | Poulsbo, WA | Colville, WA | Meridian, ID | Sherman, TX | Renton, WA | Middlebury, CT | Orlando, FL | Dallas, TX | Clarksville, TN | Newark, MD | Granbury, TX | Mountain View, CA  | Fife, WA | Dalton, GA | Anaheim, CA
Hesperia, CA | Oroville, CA | Marina, CA | Upland, CA | Woodland Park, CO | Woodstock, GA | Belleville, IL | Countryside, IL | Danville, IN | Evansville, IN | Indianapolis, IN | Hyannis, MA | St. Joseph, MI | Poughkeepsie, NY | Mansfield, OH | Chadds Ford Township, PA | Hollidaysburg, PA | Ridley Township, PA | Mauldin, SC | Houston, TX | Corpus Christi, TX | Enosburg, VT | Arlington, WA | Wisconsin Rapids, WI | St. Joseph, MO | Bradenton, FL | Milton, FL | Stuart, FL | Georgetown, DE | Mountain View, CA | Milford, NH | Port Orange, FL | West Columbia, SC | Garland, TX | Stamford, CT | Sherman, TX | Green Bay, WI | Virginia Beach, VA | Beavercreek, OH | Appleton, WI | Medford, OR | San Diego, CA | Spartanburg, SC