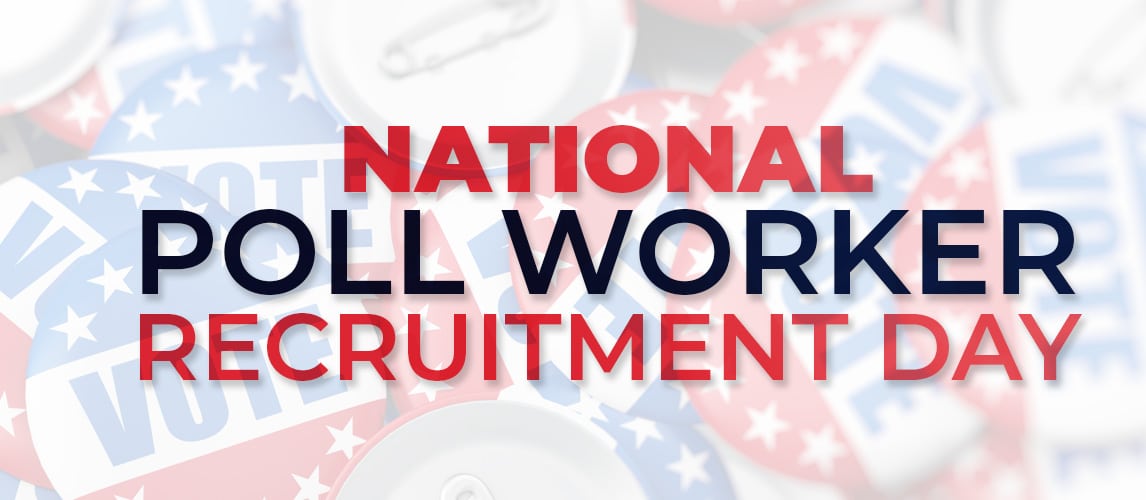 National Poll Worker Recruitment Day is Tuesday, January 25, 2022, and America needs all patriots to sign up! Sign up below and we will send you more details!
For decades, the Left has filled these positions, and it has resulted in a lack of transparency, a lack of accountability when corruption is found, and election results that are not trustworthy.
However, in Virginia's election last year, a coalition of which we are a part, got together and recruited and trained thousands of patriots who simply want transparent and fair elections. The results speak for themselves! Virginians had results that night and they were trustworthy results.
Imagine if elections were like this in every state! They can be if we follow a series of steps, and the first step is to get you signed up as a poll worker! The reason you need to sign up so early is that many states and counties require training, and that training has to be completed before the election begins.
The only way to stop the Left from controlling elections and "finding" more ballots in the trunks of cars are if you and your friends sign up now to be poll workers. This is critical to our mission to save America. Put another way, saving America doesn't happen without patriots filling poll worker positions across the country.