Tea Party Patriots in Arizona rally opposition to President Obama's liberal Supreme Court nominee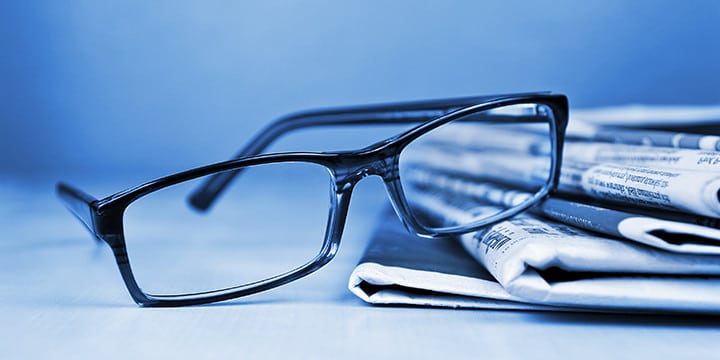 Members of Tea Party Patriots Field Team made a trip to the Grand Canyon State last week, where they recruited local tea partyers to urge Sen. Jeff Flake (R-Ariz.) to preserve former Justice Antonin Scalia's legacy on the Supreme Court and continue rejecting President Obama's liberal, anti-Second-Amendment Supreme Court nominee Merrick Garland.
"Because this nomination has the potential to so dramatically shift the balance of the court, I continue to believe that the Senate is fully justified in waiting until the presidential election before proceeding to fill the seat," Sen. Flake said in a statement declining support for the nominee following a meeting with the judge.
D.C. Circuit Court Judge Merrick Garland has a record of far-left rulings on issues ranging from Second-Amendment rights to business regulation and would be the sure-fire means of tipping the Supreme Court scale in favor of President Obama's liberal policy agenda.
For the rest of 2016, Tea Party Patriots will focus heavily on Senate Republicans, making sure they keep their promises to hold firm against the pressure from the progressive left. This means no hearings and no votes on any nomination by President Obama so that the American people can have a say in the process. After all, this is a lifetime appointment. The citizenry deserve the right to impact such a monumental decision.
Click here to join patriots nationwide in reaching out to U.S. senators urging them to defend the Supreme Court against liberal, activist judges and President Obama's left-wing political agenda!