Atlanta Journal-Constitution: Perdue sends a message: Work comes before recess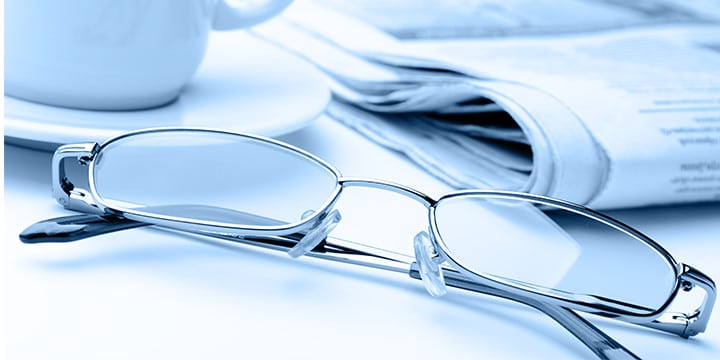 If you don't work, you really can't take a break.
That's basically the message U.S. Sen. David Perdue is sending to Congress.
He wants to see more of President Donald Trump's nominees move through the confirmation pipeline and says there also needs to be some progress made on spending bills. Only then should Congress take its annual August recess.
"We are willing to do whatever is necessary to get these confirmations done and debate funding bills now," Perdue said at a press conference this past week. "We have 12 weeks left. We have 12 funding bills."
Perdue and several GOP colleagues made a similar push last summer and got U.S. Senate Majority Leader Mitch McConnell to go along. That picked up the pace on Senate confirmations, although the budget process never really kicked into a higher gear.
Confirmations are currently a particularly active battleground between Republicans and Democrats. Republicans say the Democrats have slowed down the process. Democrats don't deny it, but they also say Republicans did much the same during the Obama administration.
Caught in the middle of the skirmish are a couple of Georgians up for jobs in the Trump administration: Atlanta attorney Randy Evans, who has been nominated to become the U.S. ambassador to Luxembourg; and former U.S. Rep. Lynn Westmoreland, whom the president picked for a slot on the Amtrak Board of Directors.
Naturally, Trump supports Perdue's new effort, as do a number of conservative advocacy groups, including FreedomWorks and the Tea Party Patriots led by Georgia's Jenny Beth Martin.
Perdue, who has been one of Trump's more vocal supporters in the Senate, is also adopting some of the president's tactics. He's got a new slogan and hastag, #MakeCongressWorkAgain. No word yet on hats, but they might go well with a denim jacket.
Perdue sends a message: Work comes before recess
By Jim Denery
The Atlanta Journal-Constitution
May 11, 2018