GA Election Officials: We do what we're told.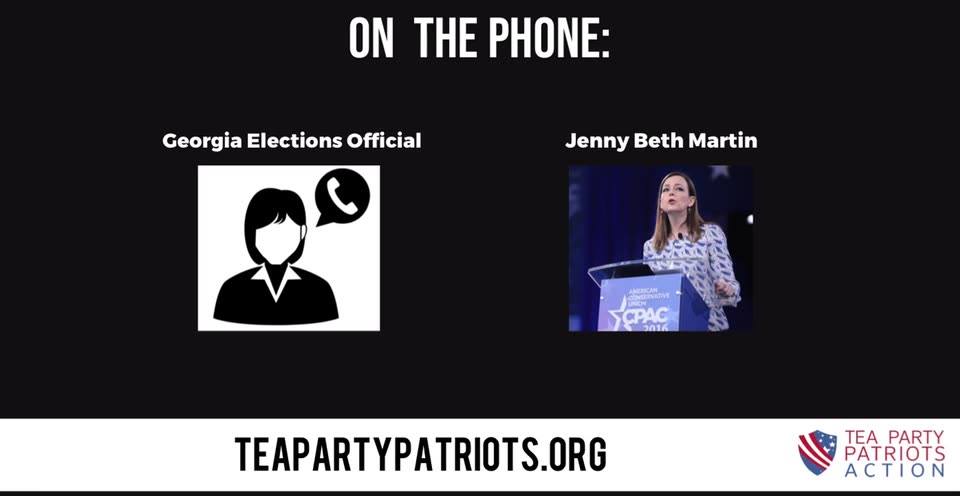 BOMBSHELL: Tea Party Patriots Action's @Jenny Beth Martin called election officials in Georgia to ask whether the election night numbers OR the recount numbers will be the "official" numbers for the election.
Officials said they will only certify election night numbers, even if the numbers DO NOT MATCH.
When asked if the elections offical thought this was right, she replied:
"We do what we're told and that's it."
These conversations are futher indication that the Georgia recount is a total sham and GA Secretary of State Brad Raffensberger is not acting in good faith.