BECOME A POLL WORKER OR POLL WATCHER
BECOME A POLL WORKER OR POLL WATCHER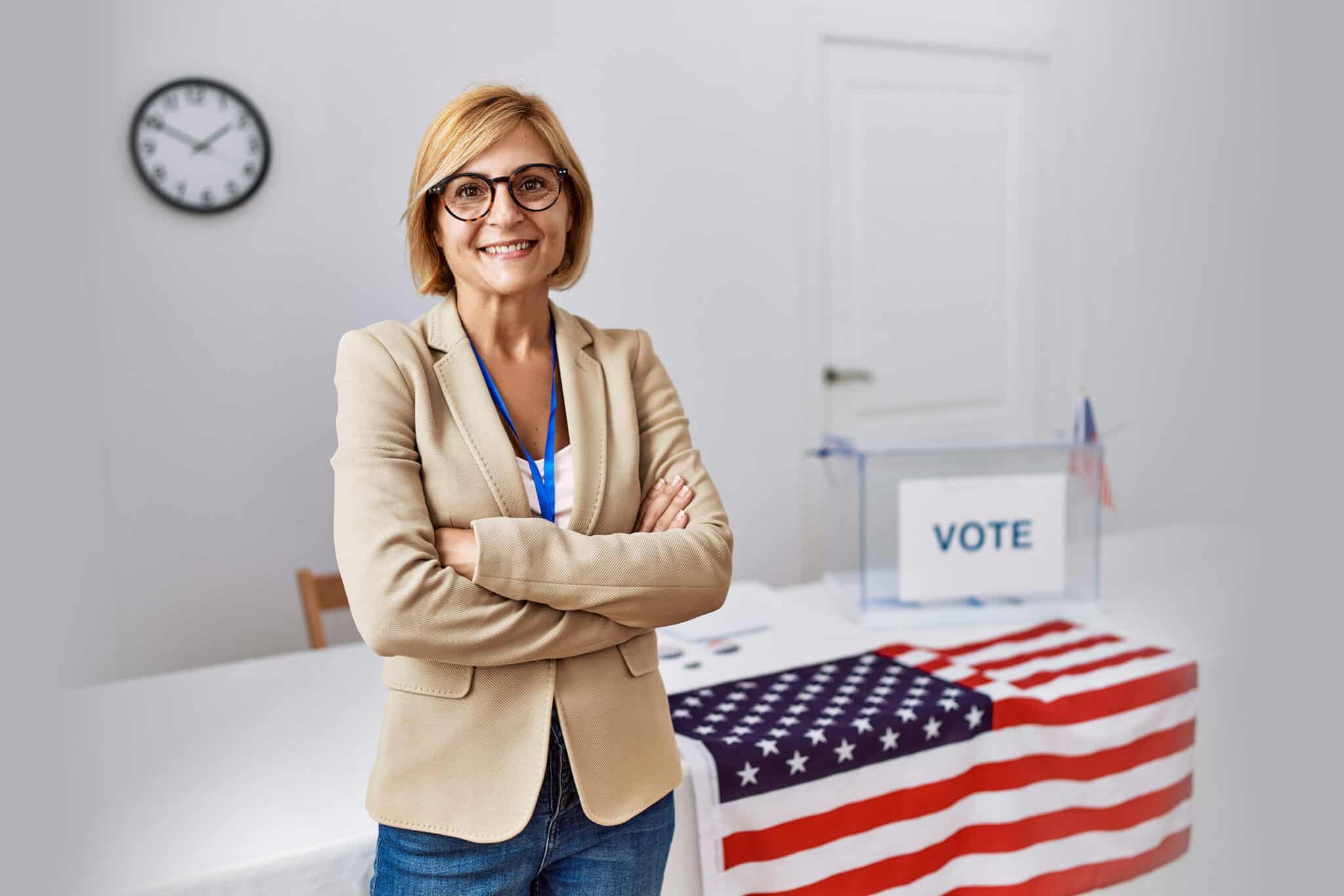 National Poll Worker Recruitment Day is Wednesday, August 16th!
Americans want secure, transparent, trustworthy elections. As an American citizen, you have the right to be involved in the process, and it is through your involvement that we can all have more faith in election results.
Please fill out the very short form below to let us know if you are interested in helping as a poll watcher in this election, or if you'd like to help in some other way. Thank you for your interest in fair and honest elections in America!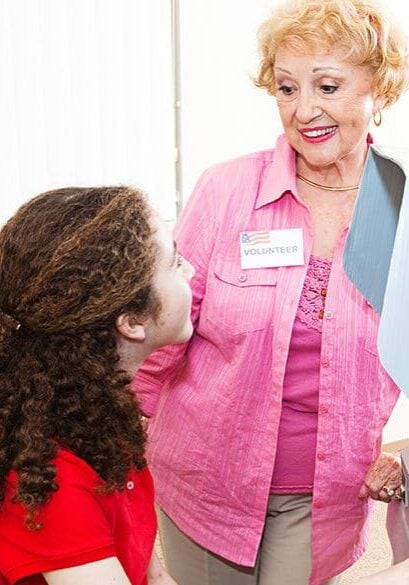 What is the job of a Poll Worker?
When we say "poll workers," we mean the people who check voters into the precinct location to vote, hand the voter their ballot or card for the ballot marking device (touch screen computer with ballot), tells the voter where to deposit the ballot in the ballot box, and closes the precinct location after voting is over.
Your state may call this position one of the following titles: poll worker, election official, judge of elections, inspector of elections, judge, inspector, or some other similar title. These "poll workers" are generally hired at the county level by the permanent employees who administer the elections and maintain voter rolls.
Those permanent employees may hold one of the following titles: election supervisor, election board, board of elections, board of commissioners, county supervisors, county judges, etc. The titles vary from state to state. Generally speaking, if you want to work the election on Election Day or during early voting and be paid to work, you will need to reach out to the county employee responsible for hiring those poll workers.
What is the job of a Poll Watcher?
A poll watcher is in the voting precinct while voters vote, silently watching and observing the election process. If the poll watcher sees irregularities, the poll watcher will report those irregularities to the entity (i.e., county political party) that assigned the poll watcher position based on the training received by that entity (county political party).