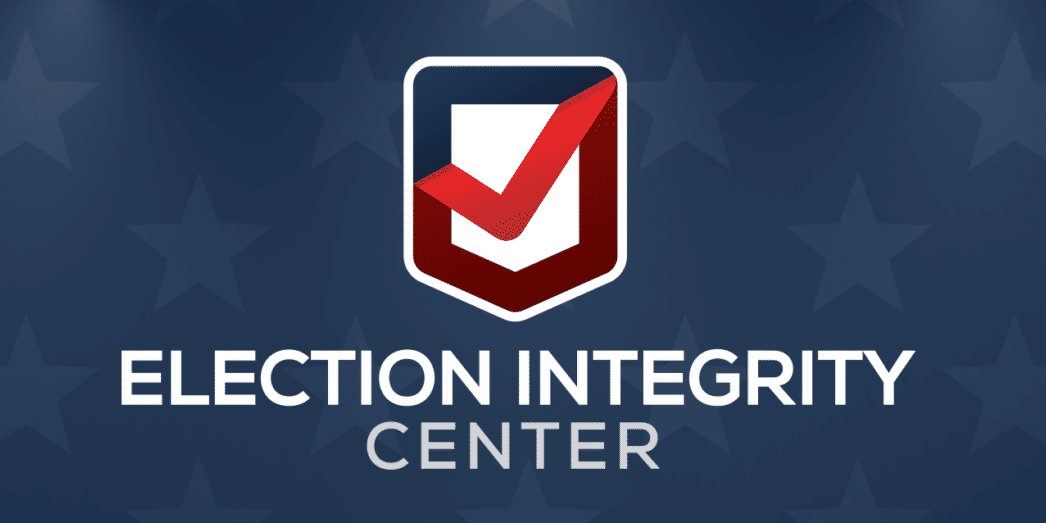 Are you tired of feeling powerless when something fishy happens with an election? Are you sick of being shut out of the process by insiders? Do you want something better for America?
Join your state's Election Integrity Coalition and your Local Election Integrity Citizen Task Force today!
In the past, most Americans have not been involved in the election process, even if they vote every time. Rather, it's been a small group of radical activists who have been in charge, controlling the administration of most of our elections. In fact, over the last few decades, these partisan activists have built permanent infrastructure that allows them to have a tight grip on our elections – and therefore, the results.
Therefore, we plan to build out our own permanent Election Integrity infrastructure in every state, even down to the local level.
Every American citizen has a right to be involved in the election process, to ensure that American elections are, first and foremost, transparent. This means that all Americans can know their elections are fair, honest, and results trustworthy.
You have the same right to be involved in the election process as any other citizen.
Furthermore, if you are not filling an election administration position like poll worker, poll watcher, officer of election, and so on, then those positions will be filled by the radical activists who do not want transparency. Their goal is to win no matter what. Our goal is to make sure that the process is honest, fair, and trustworthy, no matter who ends up winning.
If you are worried about America's elections, and this sounds like something you'd like to be a part of, sign up below! Someone from our support team will be in touch soon.
Election Integrity is an issue that is fundamental to our system of governance and our liberty. After all, consent of the governed cannot be secured if the citizenry does not have faith in our elections.