Operation: Light the Fire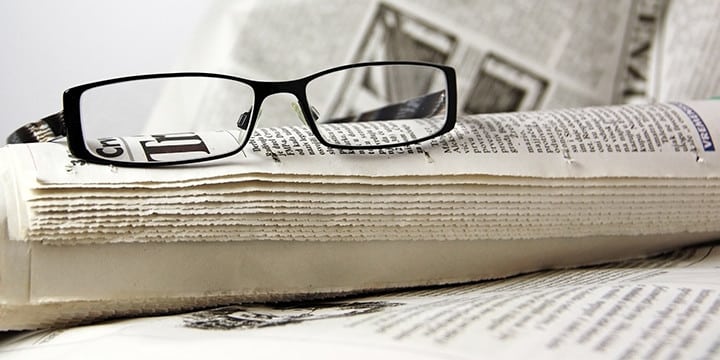 Are you tired of your representatives posing for the cameras, kissing babies, making nice promises, and then completely caving on their principles once they get to Washington, DC?
In 2010, the Tea Party movement sent a loud message to politicians across the country. With one of the largest wave elections in history, the Tea Party said enough was enough and we demanded accountability in our government. However, it seems politicians on both sides of the aisle have gone back to their old ways, thinking the Tea Party movement was a fad that would fade away with time. THEY COULDN'T HAVE BEEN MORE WRONG!
The politicians are playing games with the future of our country and we WILL NOT allow it to continue. This is exactly why we have launched Operation: Light the Fire. In 2010 we vowed to hold politicians' feet to the fire, but we didn't start until after the election. This time we won't make the same mistake.
We need your help lighting the fire. Please visit our plan of action to know how you can help keep Congress accountable for their actions. The Tea Party movement would be nothing without tireless, vigilant patriots like you!