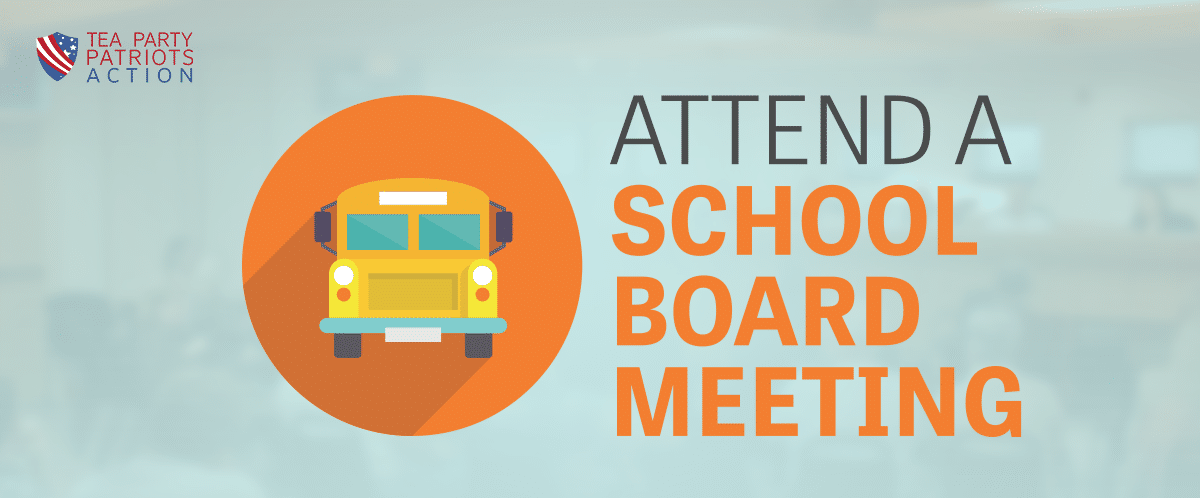 From keeping our kids out of school or making them wear dirty masks all day, every day, to teaching American children to hate their country and each other (or themselves) because of their skin color, it is beyond time for Americans to take control of activist school boards that seek to indoctrinate our children.
You don't need to have kids or grandkids in the public schools to participate, because a) you pay taxes to support the schools, and b) you have a vested interest in the kind of citizen the students become as a result of the education they receive at the local public schools. You can have kids in private school or simply be a community member who cares.
Stay tuned for our school board toolkit to help you know what you need to research, as well as resources to make your visit to the meeting in July easier and more successful.
If we don't take control of school boards across the country, we will be left with a future that hates our country and each other. It's up to us to make sure that doesn't happen! Make the commitment today by filling out the form below, and then be sure to recruit other people to join you!
Download the following graphics to share (Right-click – or long-press on a mobile device – and choose "Save Image as...") or click on the links to share on Facebook and Twitter.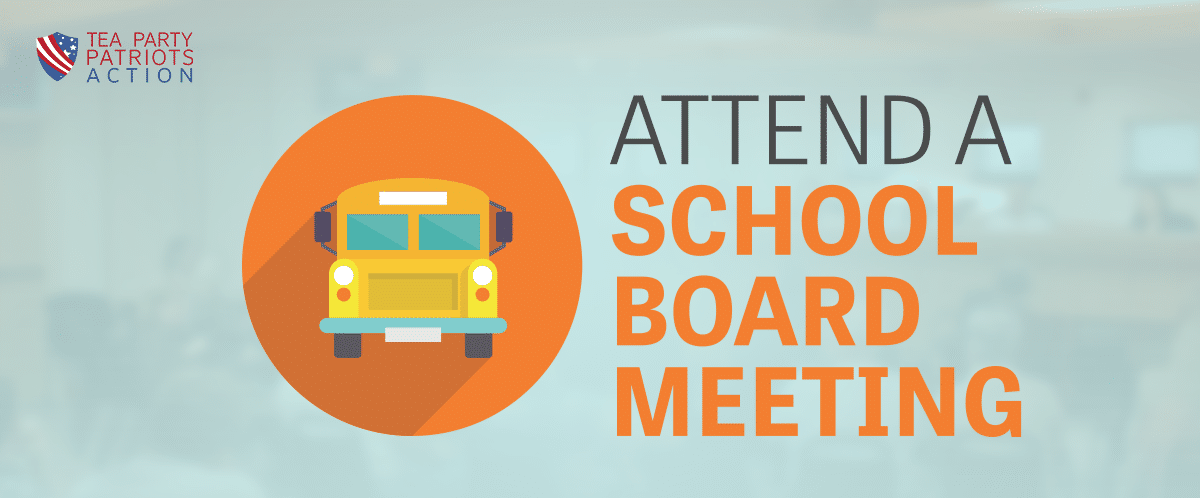 These "how-to" guides were designed for individual activists and groups alike. We have included sample social media, a sample letter to the editor (as well as guidance for how to write a letter to the editor), and a sample letter to Congress, among other resources.