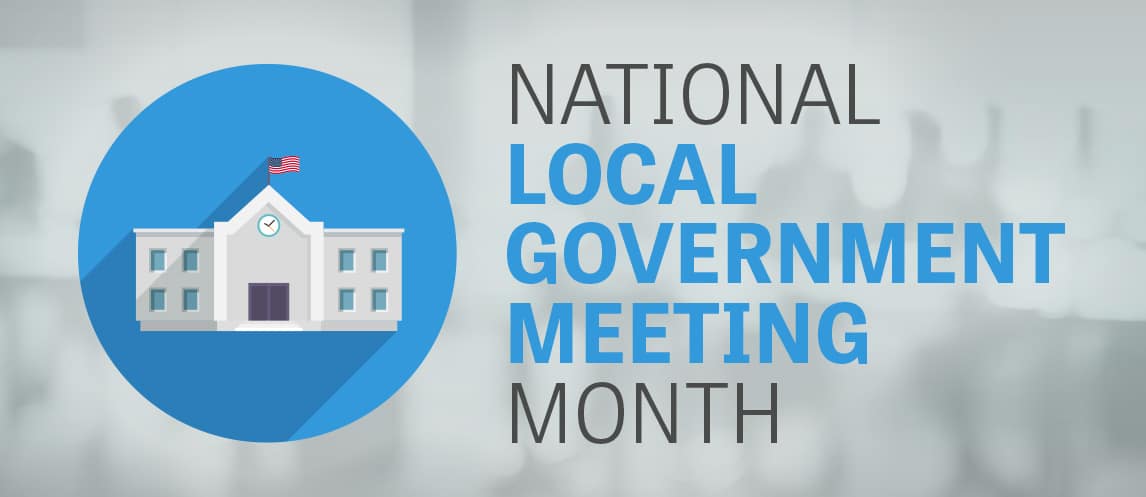 August is National Attend a Local Government Meeting Month. We hope you will join patriots around the country who are committing to attend a city council, county commission, or other local government meetings!
Americans across the nation have found out that it's not just the federal government that is corrupt. Patriots have found that corruption and radical left-wing ideologies and policies have infected all levels of government.
Additionally, the way local and state governments reacted to Covid showed Americans the level of control that local and state entities have over our day-to-day lives.
Whether it was school boards keeping kids out of school and masked when they finally allowed them to return or infusing Critical Race Theory into all aspects of the curriculum; or city, county, or state governments shutting businesses down, prohibiting people from being able to earn a living and support their families; or playgrounds roped off and moms arrested for allowing their kids to play on the equipment; we all saw the massive overreach and tyranny of which our local governments are capable.
It is time for the law-abiding, hard-working, everyday Americans to take back our local governments, and attending the public meetings is the first step.
We will provide resources to help you do this, and you can always ask us for help. So, join your fellow Americans and commit today to attend a local government meeting in August!