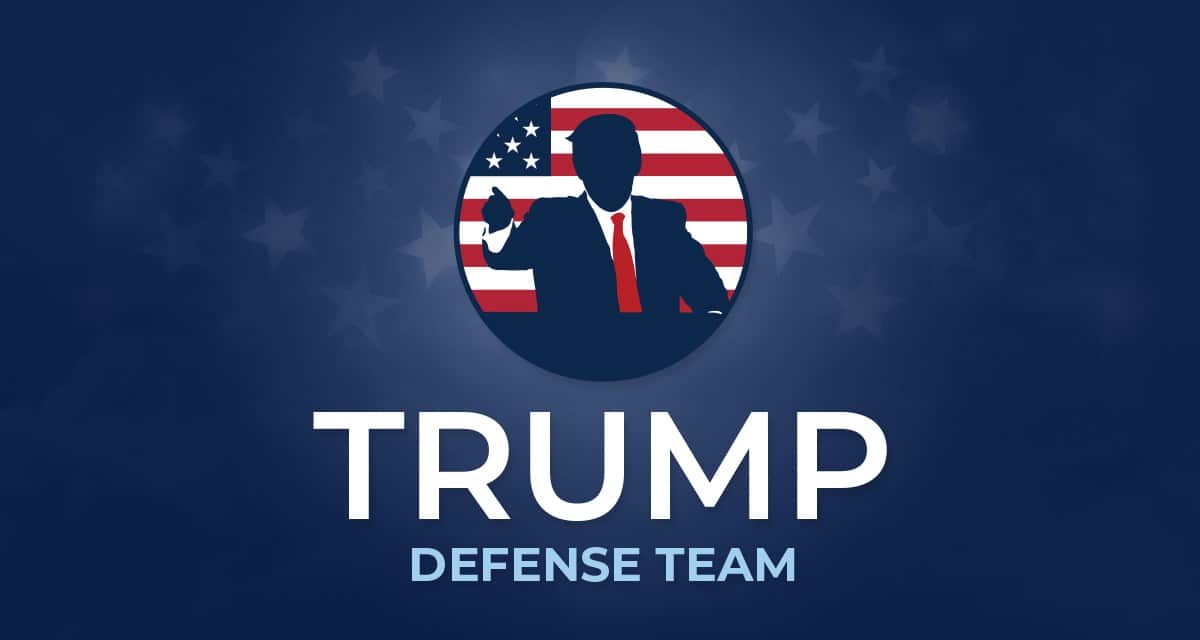 This Week's Action Items
We have an urgent, updated call to action now that President Trump has been acquitted! The actions below are very, very important for a couple of reasons. First, we have to express our gratitude when elected officials do something right so that we aren't always just telling them they're doing it wrong. Second, we need to keep the momentum going to investigate the root cause of all of this corruption and the coup attempt.
Action Item #1
If one or both of your Senators voted to acquit, please call them just to say thank you for doing the right thing and voting to acquit President Trump!
If your Senators voted to convict, then don't worry about calling them. Instead, call the following Senators to tell them thanks, because they did the right thing in spite of a lot of pressure to convict.
Action Item #2
Contact Sen. Lindsey Graham to tell him thank you for his vote AND to thank him in advance for the work he says he will do to investigate the origins of this coup attempt and the Joe & Hunter Biden issue.
Note: Sen. Graham has talked for a while about holding hearings in the Judiciary Committee in the Senate to call witnesses and get to the bottom of all of this Deep State corruption. It's very, very important that we put positive pressure on him to keep him moving forward on these investigations.
The evidence shows that President Trump had a perfectly good phone call with the President of Ukraine.  It is time to end this vendetta against President Trump and against the American people who elected him President. The impeachment is a sham and an attempt to overturn the 2016 election and influence the 2020 election. This attempt to overturn the people's vote must not be allowed to stand. Sign the petition to acquit President Trump NOW.
MAKE SCHIFF RESIGN PETITION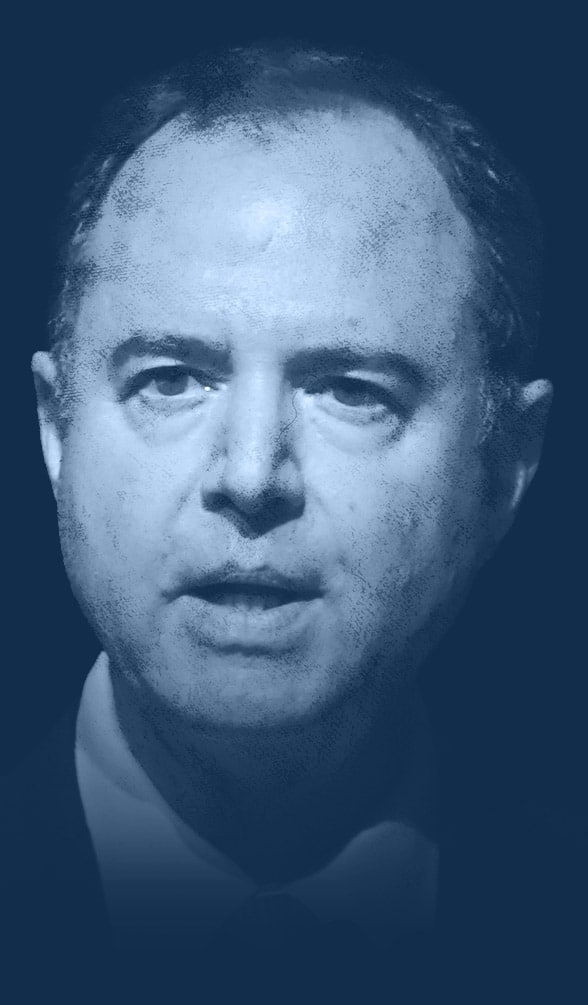 On October 8, 2019, Tea Party Patriots Action filed an official complaint with the Office of Congressional Ethics to request an investigation into Rep. Adam Schiff (D-CA), and his multiple violation(s) of House Rule XXIII.
Rep. Schiff has:
Lied to the public and to the media about his role and that of the staff of the House Permanent Select Committee on Intelligence with the "whistleblower," denying that he and the majority staff had met with the whistleblower. Those statements were false.
Fabricated testimony to the House Permanent Select Committee on Intelligence, and only when caught, attempted to excuse his lie by brushing it off as "parody," as though parody is now an accepted form of evidence.
Previously used and abused his position on the House Permanent Select Committee on Intelligence to seek damaging and negative information about President Trump from Ukrainian sources, including the use of House Permanent Select Committee on Intelligence staff to seek such materials.
Sign the petition now if you think that Adam Schiff should be censured by the House of Representatives, should be removed from his Intel committee chairmanship, and must resign from Congress immediately as a result of his lies and violations of House rules, as well as his continued efforts to exploit his access to power to pursue his own personal, political agenda!
CONTACT YOUR MEMBERS OF CONGRESS
Call the Capitol Switchboard and ask to be transferred to both of your senators' offices and to your U.S. representative's office. Or use the contact pages of your members of Congress for other ways to reach them.
(NOTE: You will need to call the Capitol Switchboard each time to be transferred.)
Or look up your members of Congress below.
[findmylegislators type="sen"]
COALITION PARTNERS
The Honorable Ken Blackwell