TEA PARTY PATRIOTS ACTION

Get notified when we broadcast

STEPS TO GET NOTIFIED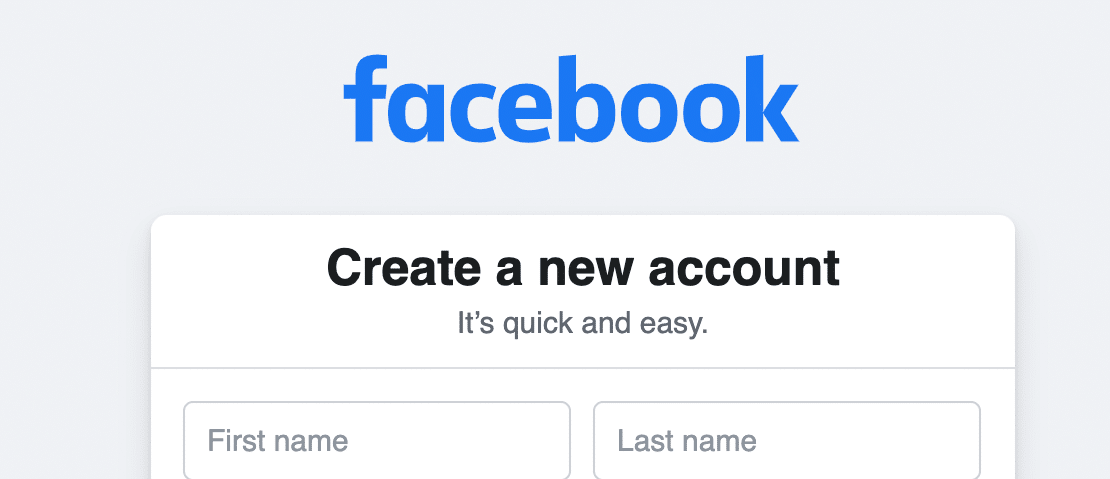 Enter the information requested and tap "Create Account."
Note: To finish creating your account, you'll need to confirm your email or mobile phone number.

Follow Our Page
Click the "Follow" button (located underneath the Page banner on the right side of the page).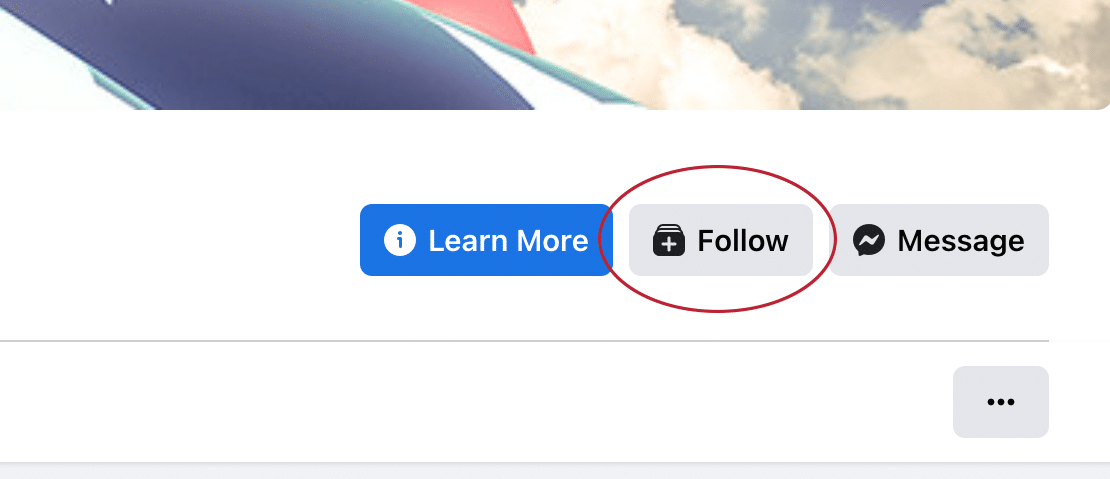 View the Follow Settings
The "Follow" button has now changed to "Following." Click this again to view the Follow settings. Next, click on the arrow to the right of "Video" under the Notifications header.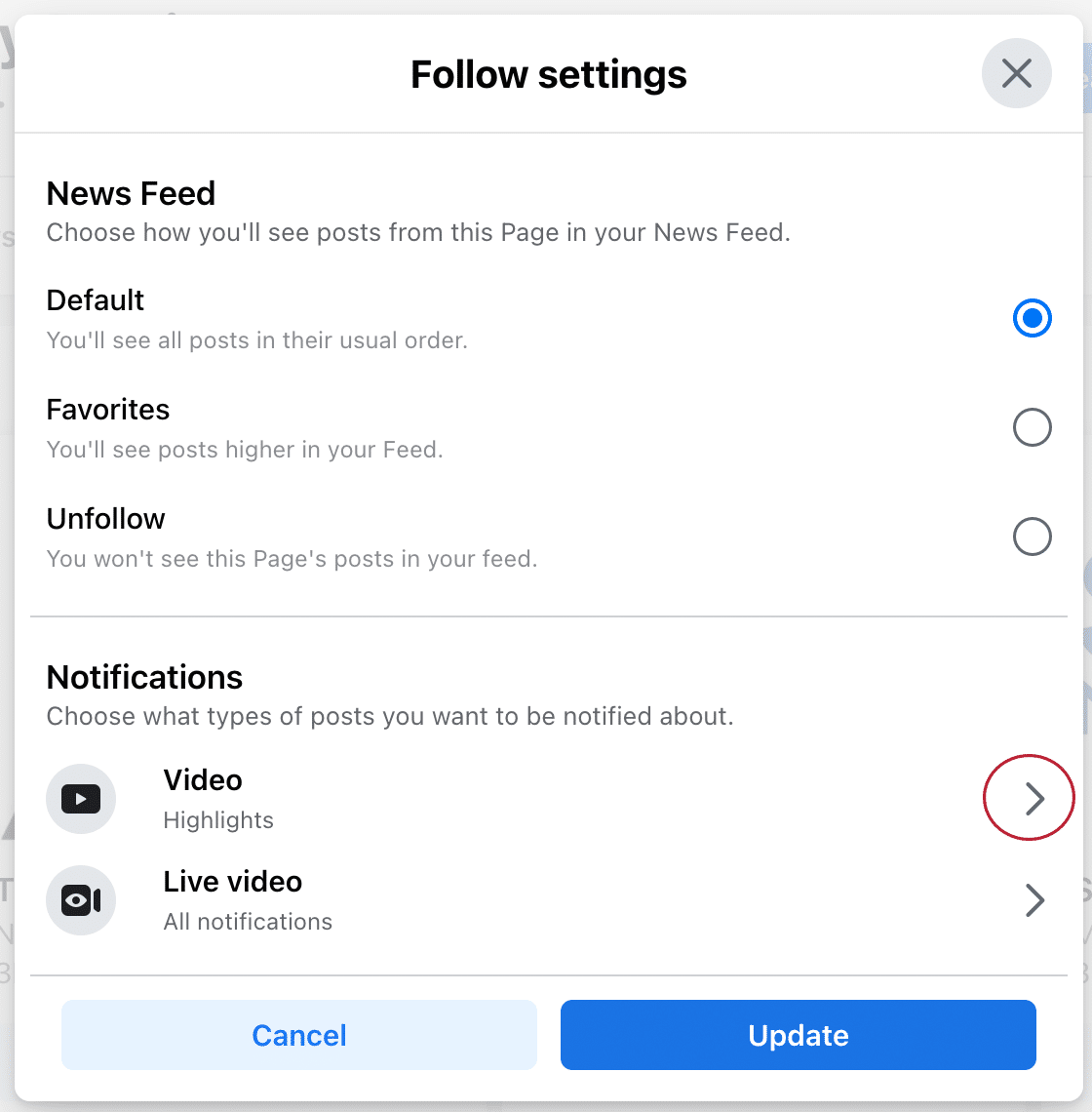 Change the Video Notification Settings
Click on the circle next to "All Notifications" to receive a notification each time we go live (usually once a week).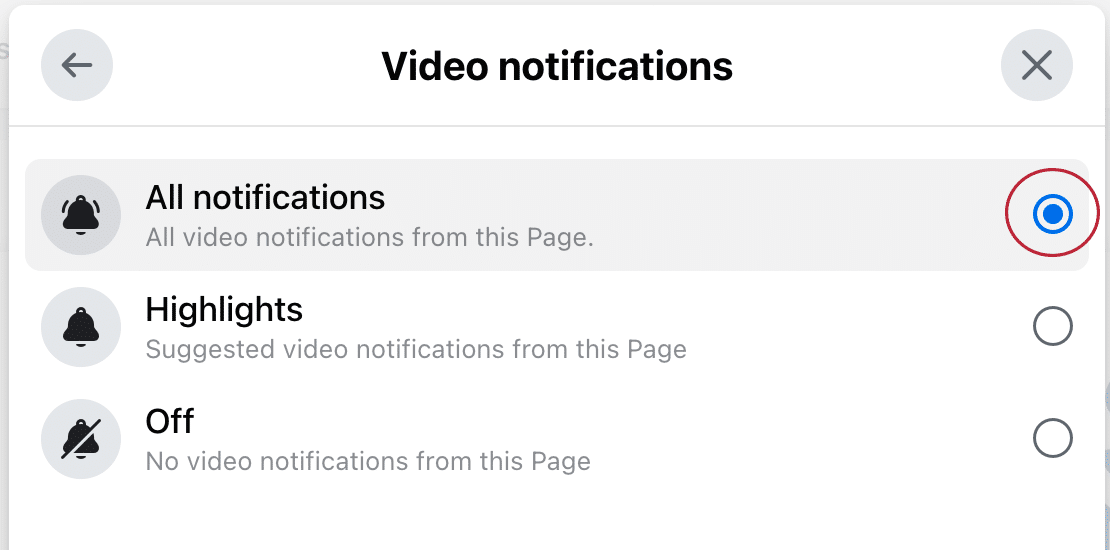 View the Broadcast
When you are notified that the broadcast is live, tap the notification message on your device to be sent directly to the streaming video.
Alternate Method to Locating the Streaming Video
If you aren't able to get to the live stream by clicking on the notification, or if you didn't receive the notification but know the broadcast is live, go to https://www.facebook.com/teapartypatriots and click on the "Live" menu item at the top of the page (Note: the item may be listed in an overflow dropdown menu apart from he main menu items.  Just click the "More" button and then select "Live" in the dropdown).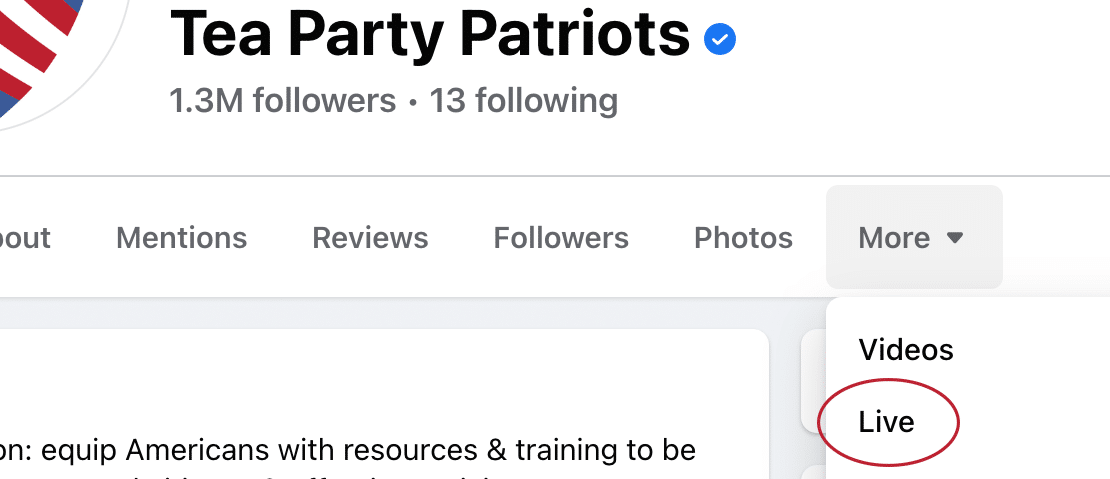 Share the Broadcast with Your Friends
While watching the broadcast, feel free to submit your comments in the Comment area (to the right of the video). You can also (1) click on the arrow to the right of the comment submit button. This will allow you to share our broadcast with your friends. (2) Click "Share now (Friends)" to finish sharing the video.