Border Security Action Hub
Only 13% of Americans are aware of the alarming numbers of illegal immigrants arriving every day at the border, but make no mistake, there is a real crisis at our southern border. Approximately 2,000 inadmissible migrants arrive at our border every single day — that's 60,000 in one month — and it is overwhelming our existing system. ICE has arrested 266,000 illegal immigrants with criminal records in just the last two years. Additionally, 300 Americans die every week from heroin, 90% of which comes across our southern border. The crisis is real and it affects every single American whether you live near the border or not.
Due to their irrational hatred of President Trump, the Democrats refuse to fund the most basic border security needs or to revamp laws that would make it easier to hold, process, and yes, deport those that don't qualify for asylum. Simply put, Democrats refuse to protect Americans. They fight for illegal immigrants first, not American citizens or legal immigrants. They even oppose HUD prioritizing American citizens over illegals for public housing – though this is the law!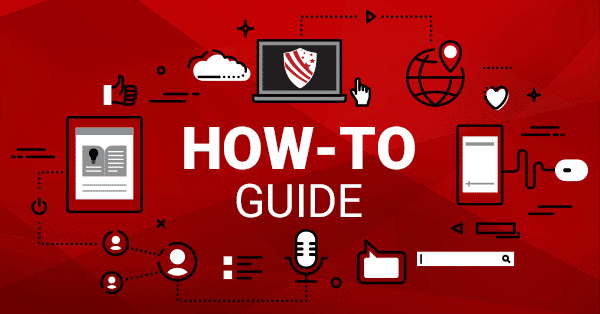 [newsletter_signup title="ENTER YOUR EMAIL TO DOWNLOAD THE GUIDE"]
OUR PETITION TO CONGRESS
Please sign the petition below and when you are done, please share it on social media and with your network. Once the new members of Congress have updated email addresses, we will directly share this message with them, along with your signature as a constituent.
Congress has a history of promising to secure our borders in exchange for giving a free pass to those whose first act in our nation is to break our laws. Time and time again, the promises to secure the border are broken and the amnesty is awarded immediately. It is shameful that the American people have to beg our elected officials to do their number one job – protect our country's borders and safeguard our national security.
We urge members of the House and Senate to support President Trump's immigration proposal as a first step. Americans want the wall, secure borders, and no amnesty!
SIGN THE PETITION
[dhvc_form id="619″]
CONTACT YOUR MEMBERS OF CONGRESS
AND URGE THEM TO SUPPORT PRESIDENT TRUMP'S IMMIGRATION PROPOSAL
Call the Capitol Switchboard and ask to be transferred to both of your senators' offices and to your U.S. representative's office. Or use the contact pages of your members of Congress for other ways to reach them.
(NOTE: You will need to call the Capitol Switchboard each time to be transferred.)
Or look up your members of Congress below.
SAMPLE POSTS FOR SOCIAL MEDIA
FACEBOOK / INSTAGRAM
Download the following image and then upload it to Facebook or Instagram. Be sure to type some of the text from the image into your post.
TWITTER
Download the following image and then upload it to Facebook or Instagram. Be sure to type some of the text from the image into your tweet.
WATCH THE COMPLETE DOCUMENTARY
[donate campaign="border-security" organization="TPPA"][/donate]