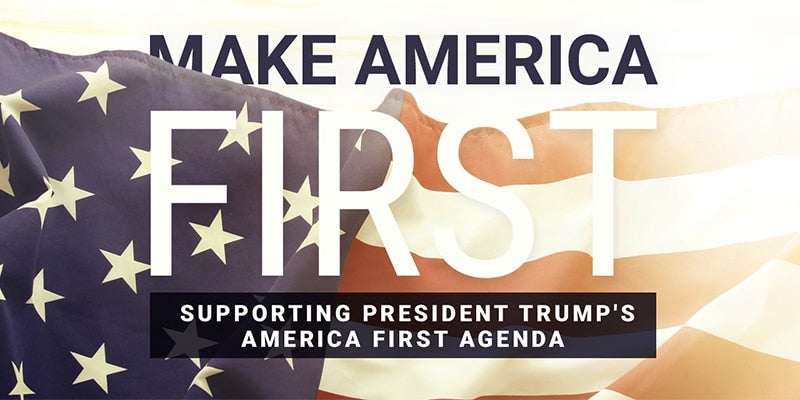 President Trump has made "America First" policies a central focus of his presidency. One of the key areas where his policies are already making a difference is the intersection of technology and national security. He has shown a strong commitment to intellectual property rights in the technology sphere, and to make sure American companies are equipped to win in the global telecommunications competition.
The United States and China are currently locked in a battle, vying for dominance in the fifth-generation (known as "5G") wireless networks. China has long been an adversary to the United States, undermining our nation in numerous areas. The government-controlled telecommunications firms in China have sought to use 5G advancements as a way of gaining access to America's communications infrastructure. Given that wireless technology is so intricately linked with our national defense and military, our healthcare system, and every aspect of our economy, it is vitally important that the United States remain the foremost leader in 5G technology.
Take action to support President Trump's efforts promoting America's interests in technology, and the benefits for our national security.
SHOW YOUR SUPPORT
No form yet! You should add some...
[donate campaign="border-security" organization="TPPA"][/donate]