Giving Tuesday, the nation's largest single-day fundraising effort for non-profit groups across the country, is just around the corner. Tuesday, December 1st is the day to make a tax-deductible donation to our 501(c)(3) organization, Tea Party Patriots Foundation. 
Tea Party Patriots Foundation took the lead this year in standing up to Big Tech, the mainstream media, and fear mongers in the government. We are committed to getting you and every American the information you need to make informed, rational decisions regarding coronavirus and your health. This summer, TPPF organized and paid for the summit and press conferences with America's Frontline Doctors in D.C. Despite Big Tech deleting the videos after they went viral, tens of millions of Americans learned, perhaps for the first time, the truth about Hydroxychloroquine, and why schools and businesses can reopen safely.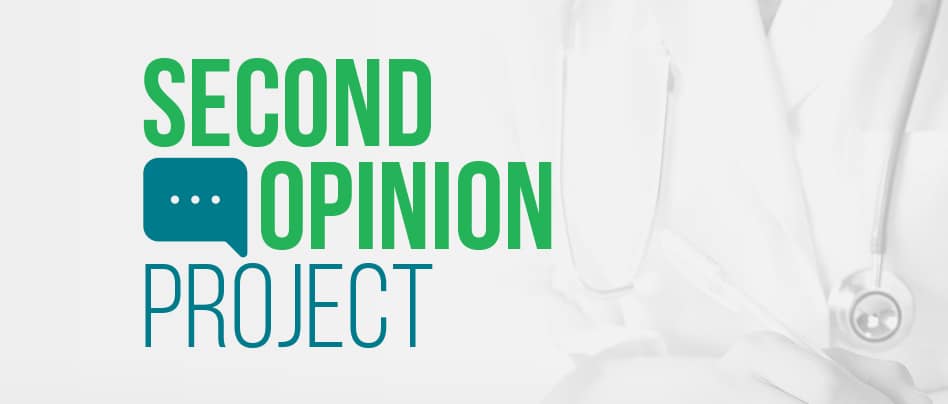 More recently, as an extension of our Supreme Court Education Program, we have launched a project to educate Americans about the Supreme Court and the danger of packing the court. This protects the integrity of the Supreme Court and keeps the work of legislating where it belongs, in the House of Representatives and the Senate, in order to safeguard the American people's voices and votes, as well as our constitutional liberties.
Finally, we are producing a documentary about the very real dangers of socialism, that Americans can watch and share with others before it's too late.
Please consider a generous donation to help us sustain our movement and grow our efforts as we head into 2021.
To donate by check or money order, please mail the check form to:
Tea Party Patriots Foundationc 1025 Rose Creek Dr. #620-322, Woodstock, GA 30189

Donations to Tea Party Patriots Foundation are tax-deductible as charitable contributions from federal income taxes as allowed by law. Tax identification number 27-3893819, under Section 501(c)(3) of the Internal Revenue Code.
When selecting a recurring donation, Tea Party Patriots Foundation will process this donation every month on the day of the month that you set up the recurring gift in the amount that you specify using the method of payment that you identified. You can cancel or change this donation at any time by contacting us at support@teapartypatriots.org. This authorization shall remain in effect until you notify Tea Party Patriots Foundation and Tea Party Patriots Foundation has had reasonable time to act on it. A record of each debit will appear on your bank statement. You have the right to instruct your bank to reverse any and all debits.