VOTE TO RE-ELECT PRESIDENT TRUMP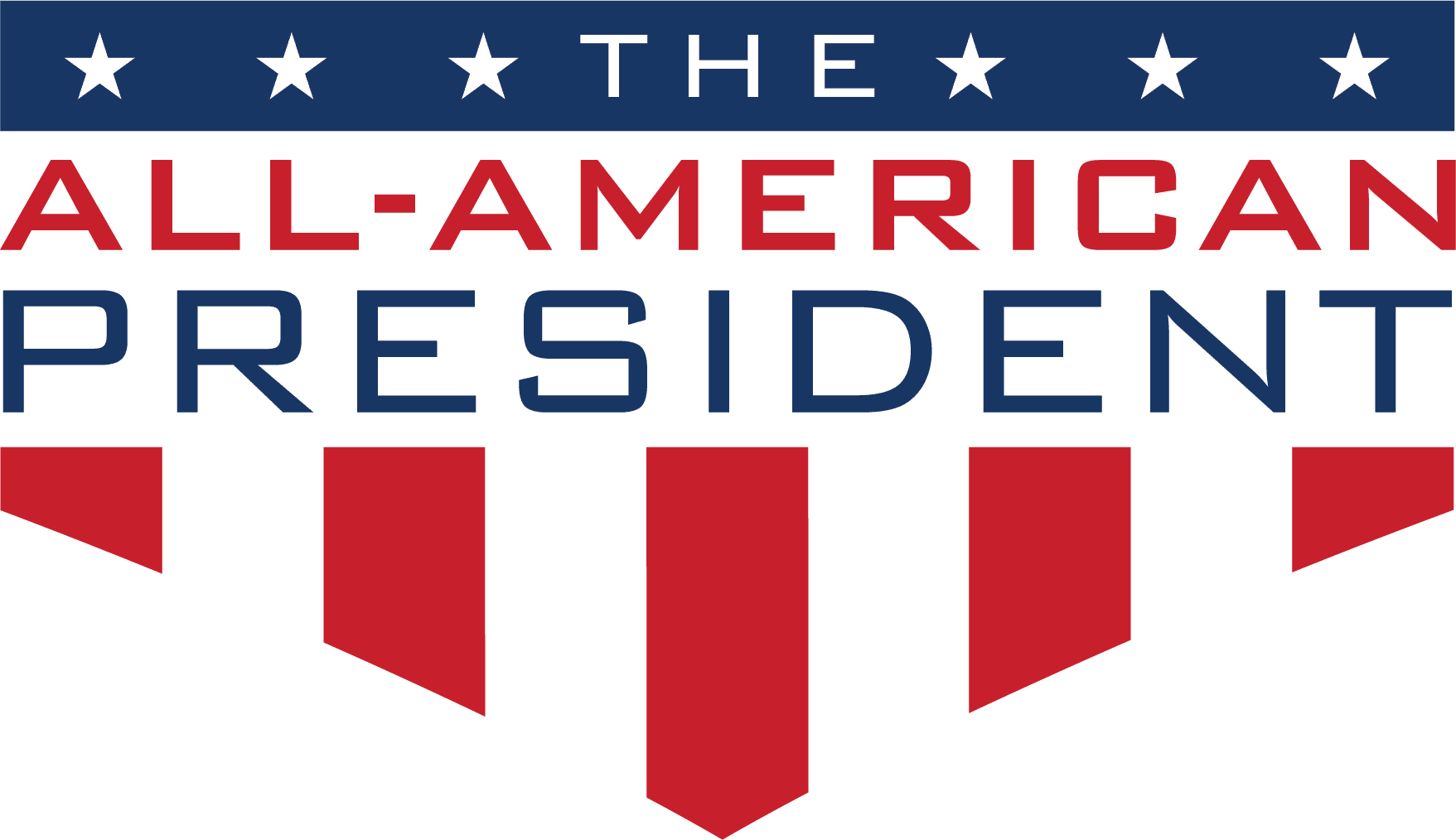 Since the death of George Floyd at the hands of police in Minneapolis in late May, protests have been taking place all over the country, in urban areas large and small. A shocking number of those protests have turned violent, destroying businesses, churches, and communities that took generations to build.
Appearing on CBS's "The Late Show with Stephen Colbert" on June 17, Democratic Sen. Kamala Harris – who later was selected by Joe Biden to join him on his ticket as his vice presidential nominee – commented on the ongoing protests:
"[T]hey're not gonna stop. They're not gonna stop, and this is a movement, I'm telling you. They're not gonna stop, and everyone beware, because they're not gonna stop. They're not gonna stop before Election Day in November, and they're not gonna stop after Election Day. Everyone should take note of that, on both levels, that they're not going to let up – and they should not. And we should not."
Protests that lead to rioting, looting, and arson – causing hundreds of millions of dollars worth of damage to public and even private property, and which led to multiple deaths of innocent citizens – are not "peaceful." Our elected leaders should not smile and appear to be pleased as they warn their fellow citizens to "beware" that "they're not gonna stop."
But under President Donald Trump, the rioting, looting, and arson have come to an end. Why would we ever want to go back to that? It's time to reject candidates who smile and laugh at the thought of never-ending protests. It's time to vote to re-elect Donald Trump and Mike Pence.
AM I REGISTERED? WHERE DO I VOTE?
At VotesPA.com, you can find your polling place, check your registration status, register online to vote, apply for an absentee ballot, and more.