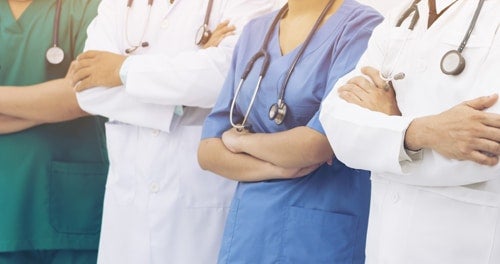 WANT TO CONNECT WITH OTHER DOCTORS?
Sign up to further coordinate doctors who have participated in the Second Opinion Project videos, letters, and communication.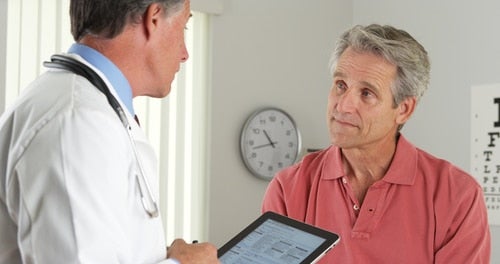 STILL WORRIED ABOUT THE RISK OF COVID-19?
Get a second opinion from your personal doctor. Print out these questions and ask your doctor for the answers.