Americans were told we needed to flatten the curve; we complied. Americans were told we needed to give hospitals time to prepare; we complied. Now, months later, we see that the dreadful predictions used by elected officials to lock us down have not come close to reality. Politicians and bureaucrats continue to move the goalposts, using the same unreliable predictions as justification to deprive us of our natural, God-given rights and plunging tens of millions of our fellow citizens into poverty and despair.

Furthermore, the entire purpose of "flattening the curve" was to ensure that our hospitals did not become overwhelmed with Covid-19 patients. Hospitals across the country stopped providing non-emergency elective care to prepare for the doomsday predictions. But with few exceptions, the nightmare scenario never happened. Many hospitals around the country sat empty, lost massive amounts of revenue, and began reducing hours and laying off medical workers.

Due to the overbearing guidelines for medical facilities and lack of personal protective equipment, many primary care providers have been forced to shift to strictly practicing telemedicine – making it more difficult for Americans to seek the medical treatment they need. This has led to examples across the country of patients ending up with severe conditions and even to people dying from untimely and sometimes preventable deaths.

President Trump said we cannot let the cure be worse than the disease, and unfortunately many state and local governments have forced that scenario upon the American people. Not only are people losing their jobs and livelihoods, there are real medical consequences to shutting down our society that have not been considered when making these draconian policy decisions.

​The "experts" in Washington have prescribed a regimen that is destroying lives and livelihoods and it is time for the people to demand a second opinion.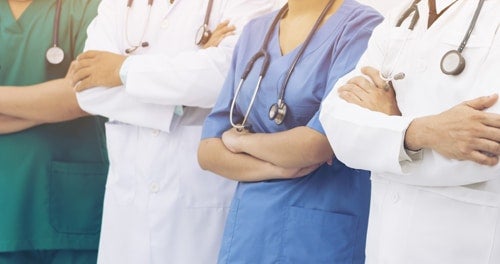 WANT TO CONNECT WITH OTHER DOCTORS?
Sign up to further coordinate doctors who have participated in the Second Opinion Project videos, letters, and communication.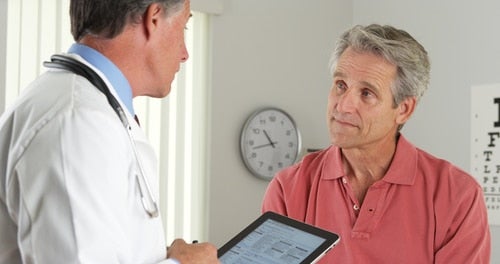 STILL WORRIED ABOUT THE RISK OF COVID-19?
Get a second opinion from your personal doctor. Print out these questions and ask your doctor for the answers.