Weekly Action Items for the week of May 29th – June 2nd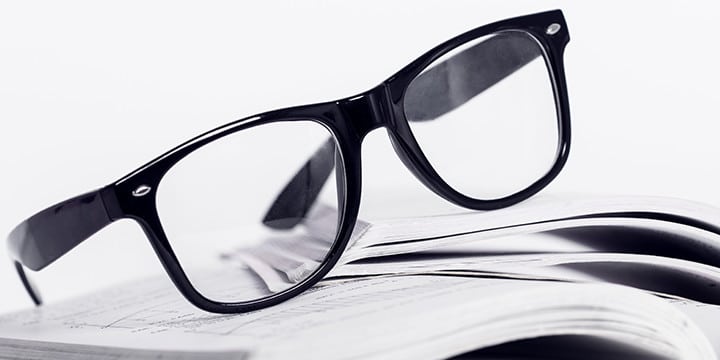 Last week, we asked you to come to the defense of Sean Hannity after deranged left-wing agitators went after his advertisers in an attempt to silence one of the most powerful conservative voices in the country – and you delivered! Many patriots called, wrote and posted messages to USAA and Cars.com – two companies who announced they would stop advertising on Sean's Fox News show under pressure from unhinged leftists.
Thanks to your efforts, USAA decided to reconsider and start advertising with Sean Hannity's Fox News show again! Jenny Beth released a statement thanking patriots for making a difference:
"Last week, Tea Party Patriots' grassroots activists came to the defense of Sean Hannity in the face of an intimidation campaign driven by far-Left ideologues who want to silence conservatives. So many patriots called and wrote USAA to express their profound disappointment in the decision to side with left-wing agitators and stop advertising with Sean's show on Fox News, that today USAA reversed their decision and resumed their ads on the Hannity show. Congratulations to our activists on another victory that proves when we work together for a principled cause, we can make a difference."
We can't stop now that we've made progress in pushing back against the relentless pressure of left-wing groups trying to silence prominent conservatives like Sean Hannity! Cars.com has dropped advertising from Sean's show, but continues to advertise with The Rachel Maddow Show on MSNBC, which regularly pushes loony conspiracy theories meant to smear President Donald Trump.
Contact Cars.com TODAY and tell them you know they've chosen to side with deranged leftists trying to silence conservatives and left-wing hosts like, Rachel Maddow pushing wild conspiracy theories without factual basis to smear President Trump!