Weekly Action Items for the week of June 26th – 30th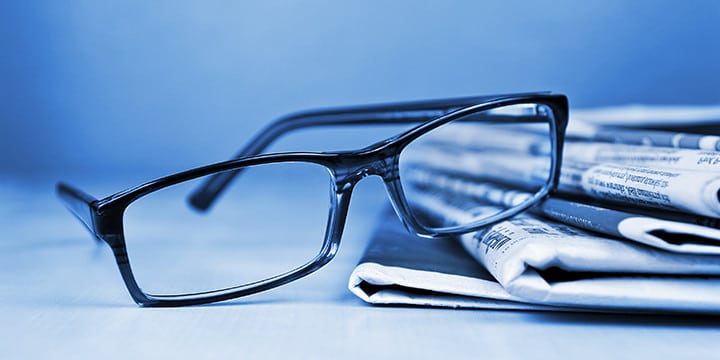 The Senate is working on its version of an ObamaCare repeal bill, and the bad news is that what the Senate has managed to put together will not repeal ObamaCare. But don't just take our word for it. Remember Jonathan Gruber, one of the academics who helped engineer ObamaCare? Even he acknowledged this week that what the Senate is pushing is "no longer an ObamaCare repeal bill." How's that for bad news?
The Senate bill preserves many of the worst features of ObamaCare, including the insurance regulations that force health insurance companies to provide policies without taking a risk assessment. The Senate bill is guaranteed to drive insurance costs up and to do even further damage to the health insurance market. This is not a good direction, and we must voice our concerns this week. 
Please make three calls this week to the Senate. First, call both of your U.S. Senators.
[findmylegislators type="sen"]
Then be sure to call Senate Majority Leader Mitch McConnell at 202.224.2541.
When you talk to each office, please stress the following points:
We only have one shot to get this right. The Senate must take this task seriously and produce a repeal bill that fully and completely repeals the worst aspects of ObamaCare. Anything less is unacceptable.
Amendments are vital! The Senate must not overlook the amending process. Sen. Cruz is already proposing possible amendments, and they are fantastic fixes to the Senate's current mediocre bill.
If the Senate ignores the savvy amendments that conservatives like Sen. Cruz are proposing, then it is better to abandon this bill and start over fresh with something that will actually repeal ObamaCare and put conservative principles into action.
For the past seven years, we have been fighting for ObamaCare and now is our chance to see the onerous law finally repealed. Let's not squander this opportunity with a watered-down, do-nothing bill from the Senate. Let's make sure the Senate knows exactly where we stand this week.