Weekly Action Items for the week of July 10th – 14th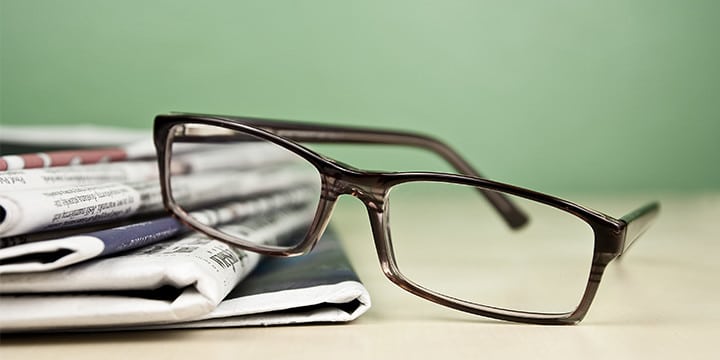 With Republicans in control of both chambers of Congress, and with President Trump in the White House, our chances of repealing ObamaCare have never been better. But, here's the catch: We still have work to do this week. 
Senate Republicans have put together a bill to repeal ObamaCare, but the bill leaves in place some of the very same onerous regulations that we have opposed for years! The good news is that Senators Ted Cruz and Mike Lee have proposed an amendment that would simultaneously provide Americans more choices at substantially lower costs. How does the amendment accomplish all of that? The amendment would allow health insurance companies to sell any healthcare plan, as long as at least one plan would qualify under the Affordable Care Act.
The Cruz and Lee amendment cuts through the excessive regulations and puts consumer choice front and center.  It's a simple fix that would have a significantly positive effect for the entire health insurance market, and for American consumers. 
Time is of the essence, and our chance to repeal ObamaCare is now. We must act quickly to let every senator know how important the Cruz-Lee amendment is!
Please call both of your U.S. senators every day this week and let them know you want them to support the commonsense and much-needed amendment that will put us on the path to healthcare freedom.
Call the Capitol switchboard at 202.224.3121 and ask to be transferred to your senators' offices. Every U.S. senator should hear from us!
When you call each Senate office, please be sure to make some of the following points:
The Cruz-Lee amendment is exactly what the Senate bill is missing. As your constituent, I am asking you to support this critically important amendment.
The Cruz-Lee amendment eliminates some of ObamaCare's worst regulations, and allows insurance companies to provide more of the types of plans that Americans want.
The Cruz-Lee amendment is a commonsense, free-market fix to the Senate bill.
ObamaCare has been in place for more than seven years. It's time to repeal the law fully and completely. The Cruz-Lee Amendment helps us accomplish that.
There is no such thing as a free lunch, and the American people understand this. According to polling conducted by the Cato Institute, support for Community Rating drops to just 31 percent when people are asked to consider that Community Rating results in lower quality health care, and it drops to just 25 percent when people are asked to consider that it results in months-long wait times to see a specialist.
If you have a few more minutes to engage this week, please consider one of the following simple ways of multiplying your impact.
After you call your senator, tweet a message about the call and use the senator's Twitter handle (see your senators' information below).
Write a follow-up email (contact pages can be found here) to the office after the call, reiterating the key points and stressing just how important this amendment is. Always be sure to include your mailing address in your email so the office knows you are a constituent.
Write a letter and hand-deliver it to a local office in your state (visit your senators' websites for a list of district office locations). You can also call ahead and ask for an appointment with a policy staffer in one of the local offices.
Call each local senate office (phone numbers usually found on your senator's website) in your state.
[findmylegislators type="sen"]