For this week's call to action, we are asking you to fully turn your attention to the election, and the orchestrated, left-wing mayhem that may follow. We will likely have similar action items over the next several weeks to ensure we get the work done that needs to be done. The more work we do ahead of the election, the less likely it is that the left will be able to sow chaos and confusion afterward, in their attempt to steal the election.
Note: in order to share the links below, simply open the link, and copy the URL address, and then paste it wherever it is that you are sharing it.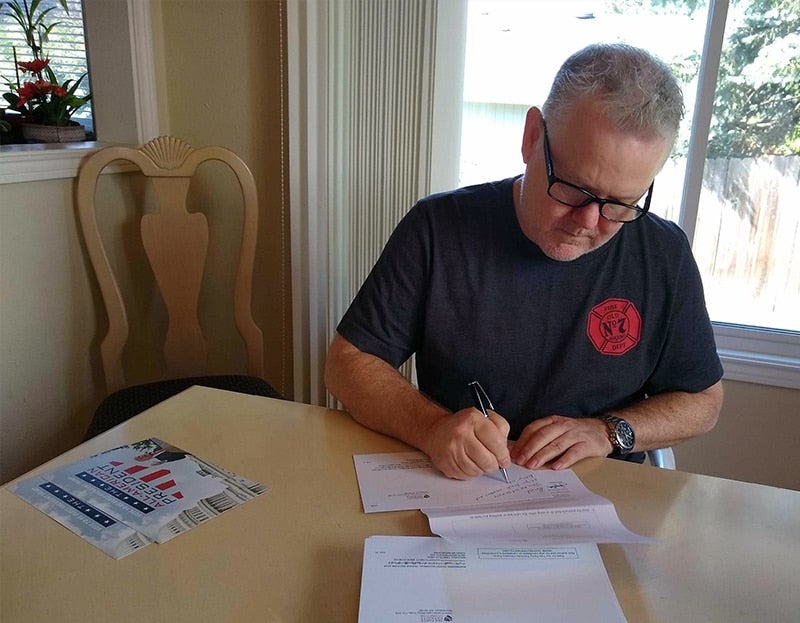 There is less than one month until the election! We have no time to waste!
Please sign up for one or more Get Out The Vote efforts (texting, calling, or mailing letters), and get every Trump voter you know to sign up too!