Note: in order to share the links below, simply open the link, and copy the URL address, and then paste it wherever it is that you are sharing it.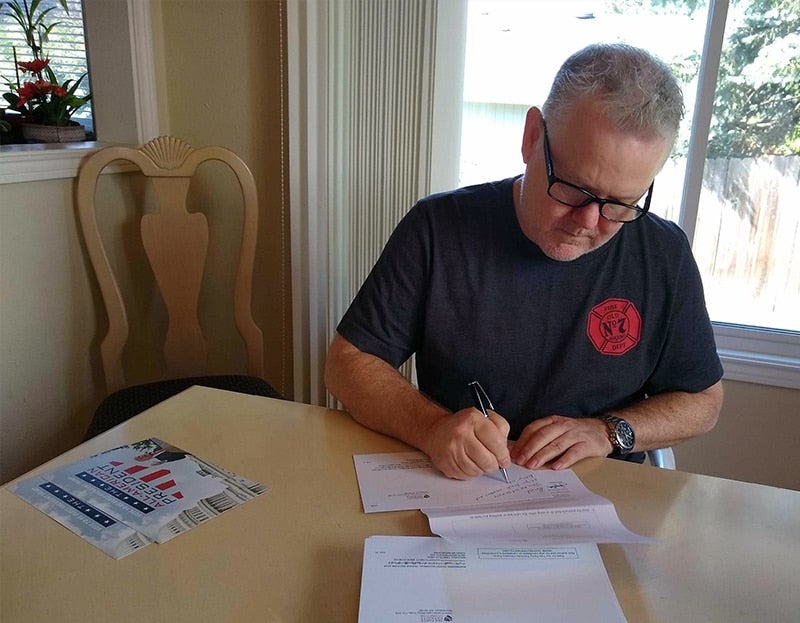 Please sign up to text message voters and help reelect President Trump! It's so easy!
To get started go to: tpp.us/txt– fill out the very short form and press the "Start Texting" button! We recommend using your phone to sign up as you will be using your phone to do the text messaging.
You will get a text message after you've signed up. Click the link on your cell phone and you'll be moved through the process. Once you send a text to the voter, go back to your browser (on your cell phone) to send the next text.
If you need additional instructions you can look through this guide. But it is very easy to sign up and start texting voters now. You can text voters every day until 8:30pm ET.
We've now seen multiple instances of large piles of ballots being found in dumpsters, and post office employees being arrested. If you are able, please vote in person, and sign this pledge.
NOTE: If you are high-risk and need to stay away from public places for your health, or you live in a state where there is no in-person voting at all (like Washington state), this does not apply to you.