Note: in order to share the links below, simply open the link, and copy the URL address, and then paste it wherever it is that you are sharing it.
Do not forget to vote! Whether you are voting in person or you got an absentee or mail-in ballot, you MUST vote! And be sure to help anyone you know that may need a ride to the polls or help finding out where to vote, or where to turn in their ballots. Text your Trump-friendly friends and family and ask them if they have voted yet, and if not, what you can do to help them get it done.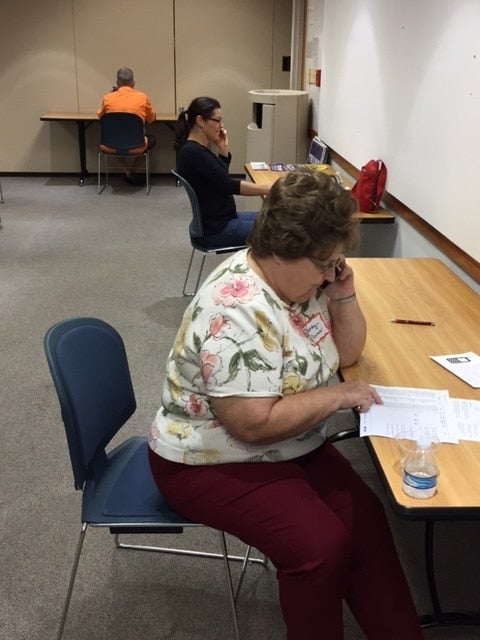 text or call voters on Monday and Tuesday
The Democrats are still texting and calling voters, so we'd better still be doing it too!
Text Messaging
To get started go to: tpp.us/txt– fill out the very short form and press the "Start Texting" button! We recommend using your phone to sign up as you will be using your phone to do the text messaging.
You will get a text message after you've signed up. Click the link on your cell phone and you'll be moved through the process. Once you send a text to the voter, go back to your browser (on your cell phone) to send the next text.
If you need additional instructions you can look through this guide. But it is very easy to sign up and start texting voters now. You can text voters every day until 8:30pm ET.
Phone Banking & Sending Letters to Voters
If you are interested in calling voters or printing out and mailing letters to voters (the letter is pre-written, so you don't need to write one!), please fill out this form and we will get you plugged in!