Action Items for this Week: September 4-8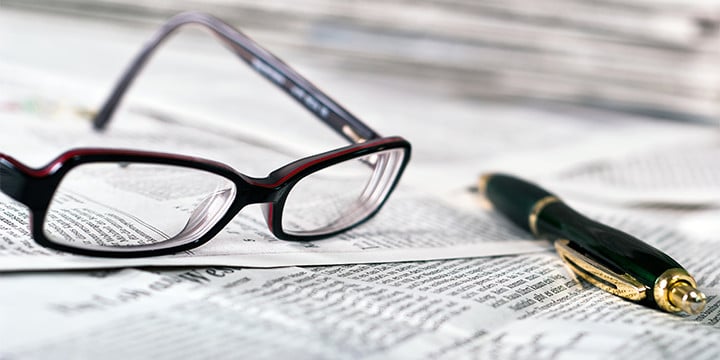 Action Items for this Week: September 4-8
WASHINGTON REPORT FOR 8/28/17
CALL TO ACTION
The big issue facing Congress this week is whether or not to increase the debt ceiling. We have long argued that raising the debt ceiling only encourages more profligate spending, which our nation absolutely cannot afford. But, what makes the current discussion about the debt ceiling even more grievous is that we are hearing the current plan is to raise the debt ceiling without any offsetting spending reforms or reductions. This proposal is the height of political hubris and fiscal irresponsibility, and we need to make sure every Member of Congress hears from us, and we also need to make our voices heard with the White House.
Please call Congress at 202.224.3121 (the switchboard). We have talking points to guide your calls. Please make sure both of your U.S. Senators and your U.S. Representative all understand that this debt ceiling increase without corresponding spending cuts and reforms is a rotten deal for America.
Please use social media to make your voice heard about the debt ceiling. We have sample tweets below, as well.
Visit our Dept Ceiling campaign page to sign our petition, download an upcoming toolkit and let us know how you want to get involved!
TALKING POINTS
The national debt now stands at $20 TRILLION.
That's more than $60,000 for every man, woman, and child in the country.
To pay the interest on that debt, the federal government will spend $266 BILLION in fiscal year 2017.
Our national debt is now bigger than the gross domestic product, the total of goods and services produced by our economy.
Excessive debt slows economic growth, reducing opportunity and wages for all Americans.
Excessive debt reduces and delays investment in our economy.
Back in 2011, when Democrats controlled both the White House and the Senate, House Republicans were able to negotiate a deal that included $2.1 trillion in spending reductions in exchange for raising the debt ceiling a similar amount – a $1 spending reduction for every $1 debt ceiling increase.
But today, with Republicans in control of the White House, the Senate, and the House, they're talking about raising the debt limit by $2 trillion WITHOUT ANY SPENDING REDUCTIONS AT ALL.
Virtually EVERY major deficit-reduction deal over the last three decades was tied to the debt ceiling.
The American public stands overwhelmingly OPPOSED to raising the debt ceiling. In a June survey, American voters oppose raising the debt ceiling by 57-20 percent – that's almost 3-to-1 opposition.
SUGGESTED TWEETS