Action Items for this Week: September 25-29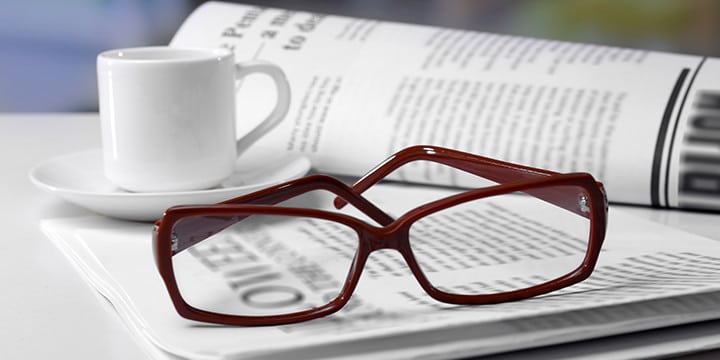 Action Items for this Week: September 25-29
WASHINGTON REPORT FOR 9/25/17
CALL TO ACTION
The next policy fight in Washington is reforming our nation's broken tax code, and cleaning up the IRS. Our tax code hampers job growth, stifles innovation, and encourages investors to conduct their research and developer overseas. Tea Party Patriots is revving up to help on the fight to reform the tax code, and we need your help. Our call to action this week is to start putting pressure on Congress and the White House to begin tackling tax reform.
First, please call Congress at 202.224.3121 (the switchboard). We have talking points to help with your calls. Please make sure both of your U.S. Senators and your U.S. Representative all understand that we are eager to see fundamental tax reform put into place.
Please use social media to make your voice heard about tax reform. We have sample tweets, on the topic of tax reform, listed below the Talking Points.
Be sure to visit our Tax Reform Campaign page. It includes a place to sign the petition, a how-to guide to help you get involved, and other talking points and contact numbers to reach our elected officials.
Continue to call the White House to ask President Trump to end the illegal and unfair exemption from ObamaCare that Congress currently enjoys. The White House switchboard can be reached at:  202.456.1414. Our message to President Trump is simple here: "Americans continue to struggle with the devastating effects of ObamaCare. It is unfair and outrageous that our elected officials and their staffers are not living under the same law that we are. It's time to end the congressional exemption from ObamaCare!"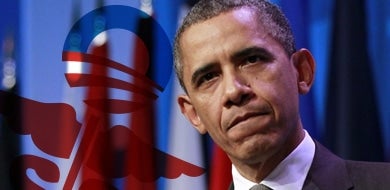 TALKING POINTS
TALKING POINTS ON TAX REFORM:
The U.S. tax code is complicated and unwieldy. It is a drain on our economy.
Americans waste time and money preparing their taxes each year because our tax code is so complicate.
Tax reform in our country is long overdue.
Americans want a tax code that is flatter, fairer, and simpler.
Our current tax system slows economic growth, and reduces opportunity and wages for all Americans.
President Trump campaigned on pro-growth tax reform, and the American people stand behind him on that goal.
Americans are ready for tax reform that moves our nation forward.
Suggested tweets:
.@POTUS We need sensible #taxreform! #MAGA #tcot
.@[INSERT HANDLE FOR YOUR REPRESENTATIVE OR SENATOR] Businesses and job creators need tax reform to help #MAGA. @tppatriots #tcot
#TaxReform discussion is a fight for the future of our country. Time for a tax code that grows the economy! #tcot #DraintheSwamp
Time to reform the #IRS! We need tax reform! #tcot #MAGA
Americans want a tax code that is simpler to understand! #MAGA
Let's make our tax code great again (read: simpler and flatter!). #MAGA
.@POTUS: Please keep your promise to reform the tax code.
Americans need tax relief! #tcot #taxreform
Our "Keep Your Promises" rally in DC this past Saturday was a huge success. Our message was simple: "It's time for Congress to fulfill its promises." We made sure our message was heard loud and clear. Speakers included Stephen Moore, C.L. Bryant, and tea party leaders from around the country, among many others. We had a great turnout and we know Members of Congress will be discussing our rally theme this week.
Art Havenhill, local coordinator of La Salle County Tea Party, was featured in an article – Once quiet, now vocal: Tea party head wants all sides heard. 
We continued to work on the Congressional Exemption from Obamacare.
We continued to focus on the enforcement of the Open Skies Treaties.