Action Items for this Week: September 11-15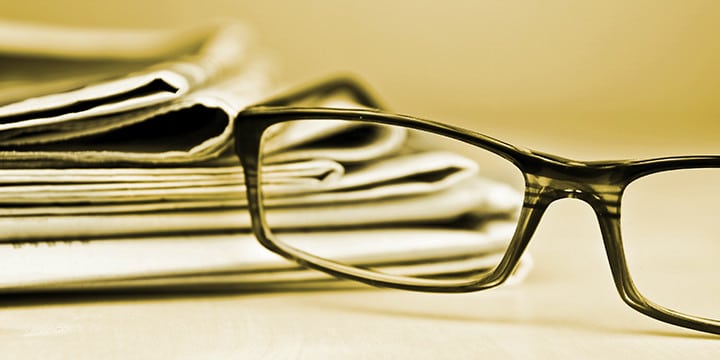 Action Items for this Week: September 11-15
WASHINGTON REPORT FOR 9/11/17
CALL TO ACTION
Our main call to action for the week is to continue putting pressure on Congress to end the congressional exemption from ObamaCare, and to continue asking President Trump to end this illegal exemption.
Please 

call

 Congress at 202.224.3121 (the switchboard). We have talking points below to guide your 

calls

. Please make sure both of your U.S. Senators and your U.S. Representative all understand just how unfair it is that Congress has its own exemption from the law, while the rest of us are struggling to live under ObamaCare.
Call the White House at  202.456.1414 and use the talking points and suggested script below to make your voice heard on this important issue.
Be sure to sign our current petitions if you have not done so already. The list of current petitions is below.
TALKING POINTS
TALKING

 

POINTS

 ON THE 

CONGRESSIONAL

 

EXEMPTION

:
ObamaCare is an unworkable law. We knew before 

Congress

 passed it that it would be unworkable. More taxes, more fees, more regulations, and the expansion of the federal government are NOT workable solutions.
As soon as Members of 

Congress

 and staffers realized the law, as written, would not work for them, they got a special 

exemption

 so they could keep their generous taxpayer-funded subsidies.
ObamaCare requires that Members of 

Congress

 and their staffers go on an ObamaCare exchange. 

Congress

 is illegally enrolled in the Washington, DC Small Business Exchange in order to retain their taxpayer-funded health insurance subsidies. How unfair is that?
Americans have been struggling with this law for seven years. We were not granted special permission to dance around the law.
The United States is a nation built on the principle of the rule of law. Allowing our lawmakers to become lawbreakers makes a mockery of our rule of law system.
Our experience with ObamaCare over the last seven years has convinced us that the law needs to be repealed. We look forward to that same awakening moment for Members of 

Congress

. So, join us under the law, and then let's get serious as a nation about repealing the law.
SAMPLE SCRIPT
DRAFT SCRIPT FOR THE WHITE HOUSE:
Caller: Hello, my name is _______ and I am calling from [INSERT NAME OF STATE]. I'm calling today to express my support for President Trump's past statements about ending the congressional exemption from ObamaCare. Congress must live under ObamaCare with the rest of us.
DRAFT SCRIPT FOR CALLS TO THE HILL:
Caller: Hello, my name is ______ and I am calling from [INSERT YOUR SPECIFIC CITY OR TOWN NAME]. I'm calling today to express my extreme disappointment that Congress has decided to live above the law and not follow the plain text of ObamaCare.
Congressional Staffer: Congress does live under the law. We are enrolled in the ObamaCare DC exchange.
Caller: Yes, Congress fraudulently submitted its applications to that exchange, lying and saying there are only 45 employees in the House of Representatives and 45 employees in the Senate. Does Senator [INSERT LAST NAME]/Representative [INSERT LAST NAME] believe it is acceptable that Congress lied on its ObamaCare applications, illegally enrolled in the incorrect exchange, and is now illegally receiving health insurance subsidies?
Congressional Staffer: [EXPECT SOME FORM OF DISSENT HERE. THE STAFFER WILL LIKELY IGNORE THE QUESTION AT HAND.]
Caller: Please let Senator [INSERT LAST NAME]/Representative [INSERT LAST NAME] know that I am extremely disappointed that Congress is not living under the law. Americans are anxious for this law to be repealed, and it is frustrating that we are struggling to live under the law's many regulations, while Congress has its own special exemption. Please write down my contact information. May I also get the name of the health care policy staffer?
We continued planning the September 23rd event.
Did you sign our 'Don't Raise the Debt Ceiling' petition?
Robert Hall, local coordinator for the Monroe County Patriots, was featured on a radio panel discussing DACA.
We continued to work on the Congressional Exemption from Obamacare.
We continued to focus on the enforcement of the Open Skies Treaties.