Action Items for this Week: Sept 17 – Sept 21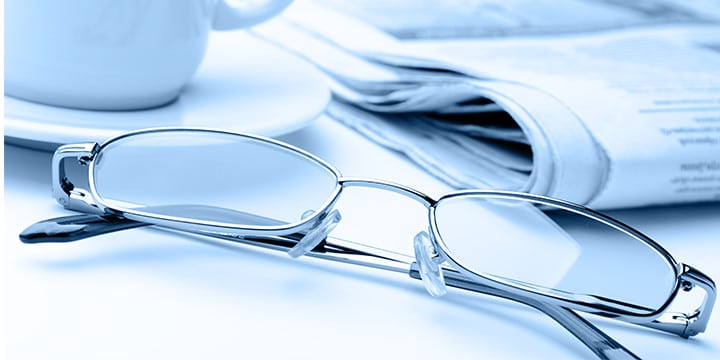 Action Items for this Week: Sept 17 – Sept 21
WASHINGTON REPORT FOR 9/17/2018
CALL TO ACTION
With just seven weeks until the 2018 elections, we are gearing up for a defining moment in our movement. President Trump has been in office for less than two years, but we have already benefitted from significant legislative wins and from his thoughtful leadership in nominating solid constitutionalists to the courts. If we want to help Trump succeed, we must make sure that we hold the Republican majorities in both chambers of Congress in November.
With that goal in mind, we have rolled out our most significant grassroots GOTV activities to date.
At Tea Party Patriots Citizens Fund, we are 100% fired up for this must-win election season, and know you are, too! To help you engage directly in the races that matter most to you, we are launching a new peer-to-peer texting system. At this point, texting voters is a technique used almost exclusively by liberal organizations; we are, in fact, one of the only conservative organizations ready to launch a GOTV texting app. Last week, we began rolling out assignments for this texting app. If you signed up to volunteer, watch your inbox for individual emails with more details.
If you did not sign up to volunteer, fill out this form to do so.
You know the threat our nation faces if the Democrats win the House. They will begin impeachment proceedings, even though there is nothing the president has done to deserve being impeached. They will stall the rest of President Trump's first term so that our agenda of lower taxes, more freedom, and a secure nation falls apart. Most of us easily send hundreds of texts in our personal lives every week. Can you spend a few minutes a day sending some text messages to give President Trump the mandate he needs to Make America Great Again? You can use this link to start that process with our new texting app. Even if you can only send messages for 5 – 10 minutes, give the app a try and let us know what you think of it.
Finally, if you have not done so already, please take a moment to sign our petition on viewpoint discrimination. Help us send a message to Congress that we believe too much power in the hands of giant media conglomerates is not in our nation's best interest. We will be sending this petition to Congress by the end of the month, so please be sure to sign it today.
TALKING POINTS
The American people elected Donald Trump as president, and expect that his nominees to the judicial branch — especially to the Supreme Court — will be given fair hearings and that they will be confirmed by the Senate.
The Senate should move swiftly to confirm Judge Brett Kavanaugh, who is well qualified for the Supreme Court.
Judge Kavanaugh has a stellar record of defending individual liberty, including religious freedom and political free speech.
President Trump has nominated someone who will look to the Constitution for each of his decisions on the High Court.
Judge Kavanaugh has been on the DC Circuit Court of Appeals for 12 years. He has issued 307 opinions and joined hundreds more.  He has a comprehensive record of jurisprudence that has been in the public domain for years.
The Committee has reviewed hundreds of thousands of documents — more than were submitted for both Justice Gorsuch and Justice Kagan.
Documents submitted to the Senate Judiciary Committee pertaining to Judge Kavanaugh's time serving in the White House Counsel's and Independent Counsel's office are the largest number of executive branch records ever submitted to the Committee for a Supreme Court nominee.
Judge Kavanaugh returned the most comprehensive, bipartisan Senate questionnaire in Judiciary Committee history.
Senator Grassley has allotted more time between the nomination of Judge Kavanaugh and the start date of hearings than the timeline established by former Senate Judiciary Committee Chairman Patrick Leahy for Justices Sotomayor and Kagan. Senator Leahy scheduled hearings 49 days after the nomination of Justice Kagan, and 48 days after the nomination of Justice Sotomayor. Judge Kavanaugh's hearings will start 57 days after his nomination. Hearings for Justice Gorsuch were held 48 days after his nomination announcement.
The Kavanaugh nomination has been the most transparent nomination process in history. The President campaigned on a list that included extraordinarily qualified individuals he said he would choose from to fill Supreme Court vacancies. Judge Kavanaugh has been on that list since November of 2017.