Action Items for this Week: Sep 16 – Sep 20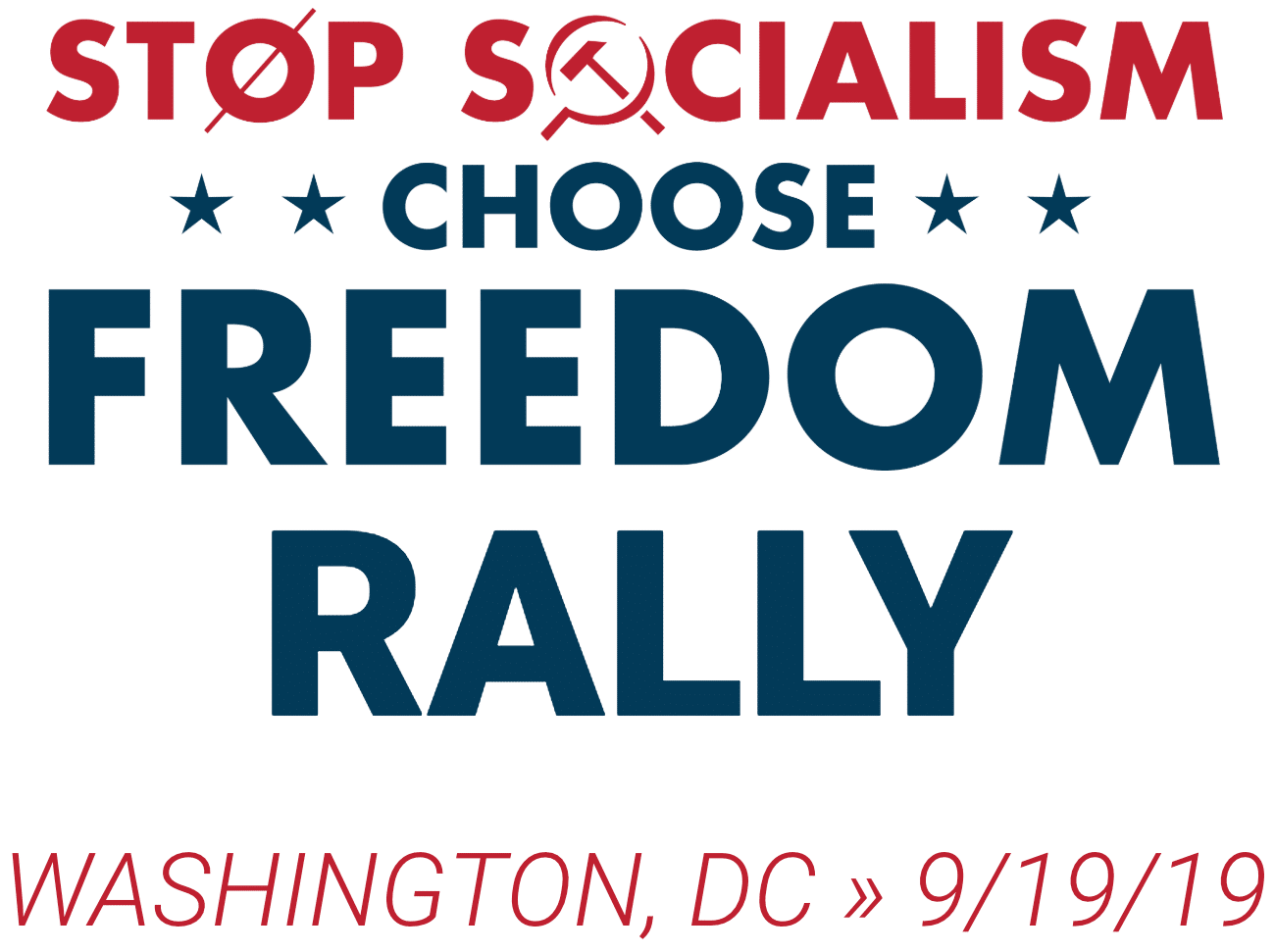 11AM » US CAPITOL WEST LAWN
This week's call to action is actually the second week of our Super Call to Action. Last week and this week, we put together a list of actions you can take all week, doing one simple action every day. In the lead up to the big rally in DC, and with the left trying to take our guns and impeach our President, we knew there was a lot to do. So, please join us in the second week of the Super Call to Action, and at the end of next week, we can all rest! Thanks for all you do!
Monday, September 16th
ACTION ITEM #1
Call, text, and write to any friends or family that might still be thinking about attending the rally to encourage them to come!
ACTION ITEM #2
Post on social media about the rally!
Wednesday, September 18th
ACTION ITEM
Protect our 2nd Amendment rights by watching for and sharing news coverage of our press conference with Rep. Steve Scalise, happening at 3:30pm on the 18th, and call Congress, tweet, and post on other social media platforms about protecting our God-given rights to keep and bear arms!
Thursday, September 19th
ACTION ITEM
Join us in DC on the west lawn of the Capitol for our Stop Socialism Choose Freedom Rally!! It begins at 11:00am and runs until 2:00pm. If you can't come, watch it live at teaparty10.com and share the live feed with others; tweet and call Congress to say stop the trend toward socialism and let us live free, and follow the Constitution!
Friday, September 20th
ACTION ITEM
Share Oskar Arreaza's video about living under socialism in Venezuela, the first video in our Socialism Stories documentary series.
[donate organization="TPPCF"][/donate]