Action Items for this Week: October 2-6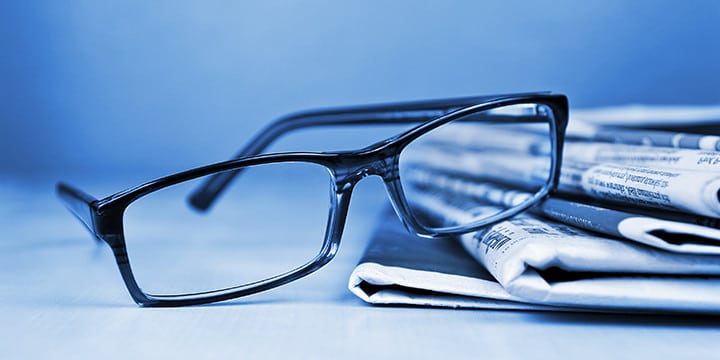 CALL TO ACTION
At Tea Party Patriots, we are rolling out our new tax reform action plan, and one of our top priorities will be house parties across the country. For those of you who do not remember, earlier this year, activists across the country hosted house parties in support of Neil Gorsuch for the Supreme Court. House parties are easy to host and a really fun way to engage on policy issues. Please sign up to host a house party and we will ship everything you need for your own party. We've taken all of the guesswork out of hosting a party, and everything you need for a successful party is included in our house party kit.
Please take the following actions this week to put pressure on Congress and the White House:
First, please call Congress at 202.224.3121 (the switchboard). We have talking points to help with your calls. Please make sure both of your U.S. Senators and your U.S. Representative all understand that we are eager to see fundamental tax reform put into place.
Please use social media to make your voice heard about tax reform. We have sample tweets below on the topic of tax reform.
Visit our Tax Reform Campaign page. There you'll be able to sign the petition, download a how-to guide to help you get involved, and find other talking points and contact numbers to reach your elected officials.
And don't forget to share this important petition on social media!
Finally, our last action is on a separate topic. Congress, which failed repeatedly this year to repeal ObamaCare, still lives above the law and has its own special carve-out from ObamaCare. It is impossible to overstate how wrong this is. Please 
call
 the White House and ask President Trump to end the illegal and unfair exemption from ObamaCare that Congress currently enjoys. The White House switchboard can be reached at:  
202.456.1414
. Our message to President Trump is simple: "Americans continue to struggle with the devastating effects of ObamaCare. It is unfair and outrageous that our elected officials and their staffers are not living under the same law that we are. It's time to end the congressional exemption from ObamaCare!"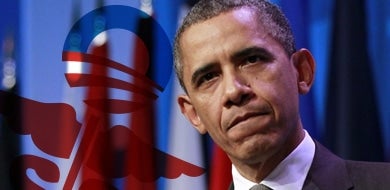 TALKING POINTS
TALKING POINTS ON TAX REFORM:
The U.S. tax code is complicated and unwieldy. It is a drain on our economy.
Americans waste time and money preparing their taxes each year because our tax code is so complicate.
Tax reform in our country is long overdue.
Americans want a tax code that is flatter, fairer, and simpler.
Our current tax system slows economic growth, and reduces opportunity and wages for all Americans.
President Trump campaigned on pro-growth tax reform, and the American people stand behind him on that goal.
Americans are ready for tax reform that moves our nation forward.
Suggested tweets:
.@POTUS We need real, sensible #taxreform now! #MAGA #tcot
.@SenatorIsakson Businesses & job creators need tax reform to help spark the economy #MAGA. @tppatriots #tcot
.@sendavidperdue Businesses & job creators need tax reform to help spark the economy #MAGA. @tppatriots #tcot
#TaxReform is a fight for the future of our country. Time for a tax code that grows the economy! #tcot #DraintheSwamp
Time to reform the #IRS! We need tax reform now! #tcot #MAGA
Americans want a tax code that is simpler to understand and less hassle! #MAGA
Let's make our tax code simpler, flatter, and fairer!. #MAGA
.@POTUS Please keep your promise to reform the tax code. We want tax cuts!
Americans need tax relief! Cut our taxes now! #tcot #taxreform