Action Items for this Week: October 16-20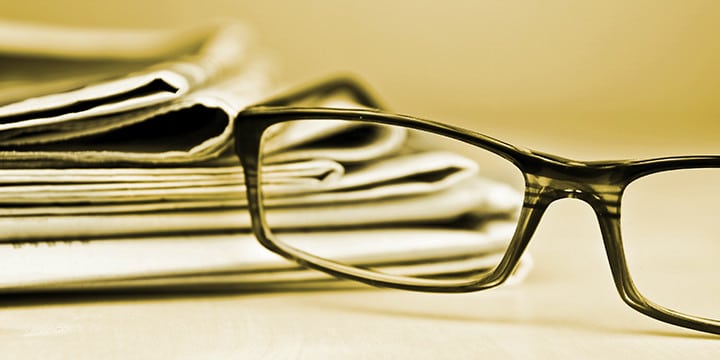 CALL TO ACTION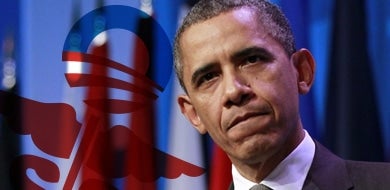 At Tea Party Patriots Citizens Fund, we have rolled out our new tax reform action plan, and we have two priority projects. The first is our nationwide house party effort. House parties have proven to be some of our most successful activist engagement opportunities. Will you help us by hosting a house party? Please sign up to host a house party and we will ship a kit to you with everything you need to host your own party.
Please take the following actions this week to put pressure on Congress and the White House:
First, please continue calling Congress at 202.224.3121 (the switchboard). Suggested talking points are listed below. Please make sure both of your U.S. Senators and your U.S. Representative all understand that we are eager to see fundamental tax reform put into place.
Please make your voice heard on the topic of tax reform on social media. Suggested tweets are listed in the right column.
Sign our tax reform petition. Our petitions are the easiest and most effective way 

to

 make your voice heard.
And don't forget to share this important petition on social media!
Finally, please 
call
 the White House 
to
 let President Trump know that we think it is absolutely unacceptable that Congress is still not living under ObamaCare's rules like the rest of us have 
to
 do. 
Congress has its own special carve-out from ObamaCare.
 We think this is more than unfair — it is absolutely immoral! — and we are determined 
to
 make sure Congress lives under the same laws as the rest of Americans. The White House switchboard can be reached at:  
202.456.1414
. Our message 
to
 President Trump is simple: "Americans continue 
to
struggle with the devastating effects of ObamaCare. It is unfair and outrageous that our elected officials and their staffers are not living under the same law that we are. It's time 
to
 end the congressional exemption from ObamaCare!"
TALKING POINTS ON TAX REFORM
The U.S. tax code is complicated and unwieldy. It is a drain on our economy.
Americans waste time and money preparing their taxes each year because our tax code is so complicated.
Tax reform in our country is long overdue.
Americans want a tax code that is flatter, with fewer brackets.
Americans want a tax code that is simpler, with less need 

to

 employ accountants and tax attorneys 

to

 navigate the code.
Our current tax system slows economic growth, and reduces opportunity and wages for all Americans.
President Trump campaigned on pro-growth tax reform, and the American people stand behind him on that goal.
Americans are ready for tax reform that moves our nation forward.
Republicans have pledged 

to

 make our tax reform simpler by reducing the number of tax brackets — a definite step in the right direction!
The proposed tax reform will make the United States a better place 

to

 invest and do business, which will translate into a stronger economy and more jobs.
Americans are eager for tax relief, and the GOP is right 

to

 prioritize this issue.
SUGGESTED TWEETS
.@POTUS It's time for sensible #taxreform! #MAGA
.@[INSERT HANDLE FOR YOUR REPRESENTATIVE OR SENATOR] America's job creators need tax reform 

to

 move America forward. #MAGA #tcot
#TaxReform is long overdue. I want a tax code that grows the economy! #tcot #DraintheSwamp
The #IRS needs 

to

 be cleaned up. Just another reason for tax reform. #tcot #MAGA
Americans want a tax code that is easier 

to

 understand! #MAGA
.@POTUS: Please keep your promise 

to

 reform and simplify the tax code.
Americans need tax relief! #tcot #taxreform