Action Items for this Week: Oct 8 – Oct 12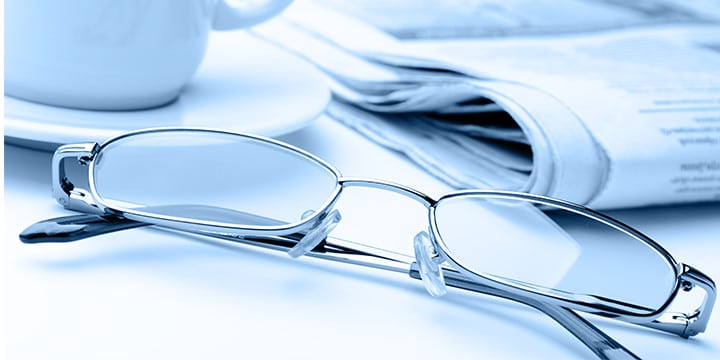 CALL TO ACTION
The Senate voted to confirm Judge Brett Kavanaugh to the U.S. Supreme Court on Saturday, and this victory simply would not have been possible without you! Thank you for making calls to the Senate, for showing up, for doing street rallies, and for your messages on social media. Thank you for being part of this historic moment! 
If the Democrats' delay with the Kavanaugh vote has proven anything, it's that we need a stronger GOP majority in the Senate. With only four weeks until Election Day, we need all hands on deck for our Get Out The Vote texting system.
At Tea Party Patriots Citizens Fund, we are 100% fired up for this must-win election season, and know you are, too! To help you engage directly in the races that matter most to you, have launched this new peer-to-peer texting system. As we have mentioned before, this texting program is our most significant grassroots GOTV activity to date. At this point, texting voters is a technique used almost exclusively by liberal organizations; we are, in fact, one of the only conservative organizations ready to launch a GOTV texting app.
Please help us send a few text messages encouraging people to show up and vote on November 6th. You can use this link to start that process with our new texting app. Even if you can only send messages for 5 – 10 minutes, give the app a try and let us know what you think of it.
Donate to Tea Party Patriots Citizens Fund. Every voter phone number and address costs money. In order to reach those voters and get them to turn out, we need volunteers and we need money to buy the voter information. If you are able, please donate at the link to help us buy voter data.
Finally, if you have not done so already, please take a moment to sign our petition on viewpoint discrimination. Help us send a message to Congress that we believe too much power in the hands of giant media conglomerates is not in our nation's best interest. We will be sending this petition to Congress by the end of September, so please be sure to sign it today.