Action Items for this Week: Oct 22 – Oct 26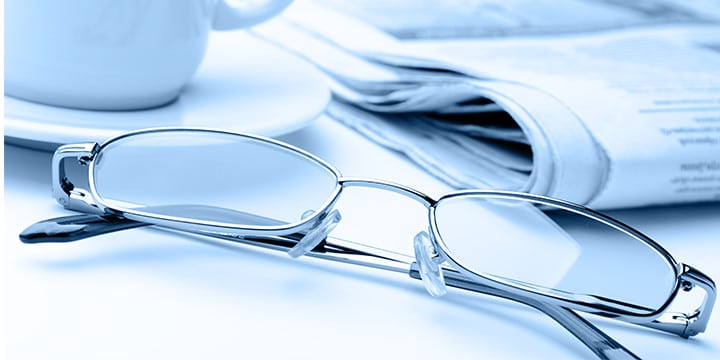 CALL TO ACTION
Election Day is now just three weeks away, and that means we need all hands on deck to help turn out voters in key races.
If you have not done so already, I encourage you to take a look at the endorsements we have made thus far. These candidates are committed to our principles and will vote to repeal ObamaCare and rein in the sprawling administrative state. We need your help to make sure they win on Election Day!
Every voter phone number and address costs money. In order to reach those voters and get them to turn out, we need volunteers and we need money to buy the voter information. If you are able, please donate at the link to help us buy voter data. If you aren't able to volunteer, please consider donating so that we can continue to purchase the voter data for more states.