Action Items for this Week: Oct 15 – Oct 19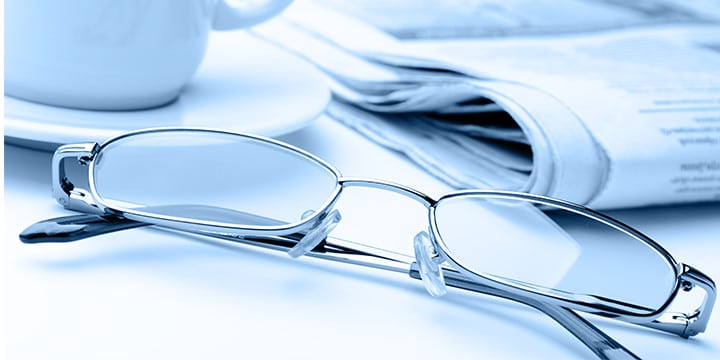 CALL TO ACTION
Election Day is now just three weeks away, and that means we need all hands on deck to help turn out voters in key races.
If you have not done so already, I encourage you to take a look at the endorsements we have made thus far. These candidates are committed to our principles and will vote to repeal ObamaCare and rein in the sprawling administrative state. We need your help to make sure they win on Election Day!
Our Get Out The Vote texting system is the best tool we have for activists to engage and help turn out the vote for conservatives.
At Tea Party Patriots Citizens Fund, we are 100% fired up for this must-win election season, and know you are, too! To help you engage directly in the races that matter most to you, have launched this new peer-to-peer texting system. As we have mentioned before, this texting program is our most significant grassroots GOTV activity to date. At this point, texting voters is a technique used almost exclusively by liberal organizations; we are, in fact, one of the only conservative organizations ready to launch a GOTV texting app.
Please help us send a few text messages encouraging people to show up and vote on November 6th. You can use this link to start that process with our new texting app. Even if you can only send messages for 5 – 10 minutes, give the app a try and let us know what you think of it.
Donate to Tea Party Patriots Citizens Fund. Every voter phone number and address costs money. In order to reach those voters and get them to turn out, we need volunteers and we need money to buy the voter information. If you are able, please donate at the link to help us buy voter data. We started with data in Texas, and now we have been able to purchase data for Wisconsin and a couple of Congressional districts in California. If you aren't able to volunteer, please consider donating so that we can continue to purchase the voter data for more states.
Finally, if you have not done so already, please take a moment to sign our petition on viewpoint discrimination. Help us send a message to Congress that we believe too much power in the hands of giant media conglomerates is not in our nation's best interest. We will be sending this petition to Congress by the end of September, so please be sure to sign it today.