Action Items for this Week: Oct 14 – Oct 18
WASHINGTON REPORT FOR 10/15/2019

WASHINGTON REPORT FOR
10/15/2019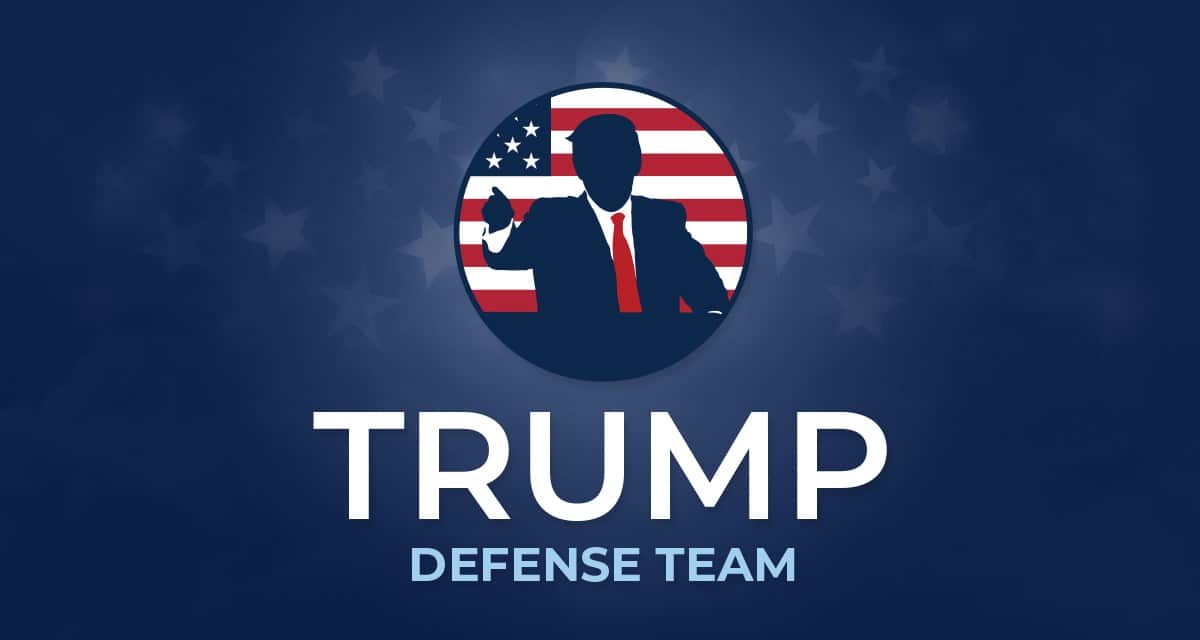 THIS WEEK'S FEATURED ACTION ITEMS
ACTION ITEM #1
On Tuesday, October 8, 2019, Tea Party Patriots Action filed an official complaint with the Office of Congressional Ethics to request an investigation into Rep. Adam Schiff (D-CA) and his multiple violation(s) of House Rule XXIII.
This man has lied for three years and used public money, resources, and government power to take down the duly elected President of the United States, simply because he doesn't agree with him on policy.
Adam Schiff is a stain on the United States House of Representatives and doesn't deserve to hold office at any level.
The following resources are available for you to read, use and share – to get the word out about Adam Schiff's conduct, as well as support President Trump from any attempt from the Left at impeachment.
The first action item this week is to call attention to Rep. Adam Schiff's lies and unethical actions, demanding he do the right thing and resign.
2. Email out and share the link to the petition so others can sign it.
https://schiffresign.act.teapartypatriotsaction.org
3. Read, email out, and post the link online to this Fox News article about our ethics complaint against Adam Schiff.
https://www.foxnews.com/politics/tea-party-group-wants-schiff-investigated-for-ethics-violations-in-impeachment-inquiry
4. Retweet and "like" the Tea Party Patriots Action tweet below.
ACTION ITEM #2
Let Nancy Pelosi know that the American people fully understand that this impeachment attempt is illegitimate and unconstitutional. Nancy Pelosi is twisting House rules and procedures and norms in order to deprive the President and the Republicans the ability to subpoena witnesses, cross examine witnesses, etc. Nancy wants all the power that comes with an impeachment inquiry without the accountability to voters and transparency that goes along with a legitimate impeachment inquiry.
1. Call Nancy Pelosi's office at (202) 225-4965 and say:
"I'm calling today to demand that the Speaker end this illegitimate and unconstitutional impeachment farce. The secrecy, the upside down process, and the lies show us all that this is a partisan effort meant to harm a political opponent before an election, and it has nothing to do with pursuing truth. Stop this charade now!"
2. Retweet and "like" the Tea Party Patriots Action tweet below.
[donate organization="TPPCF"][/donate]