Action Items for this Week: November 20-24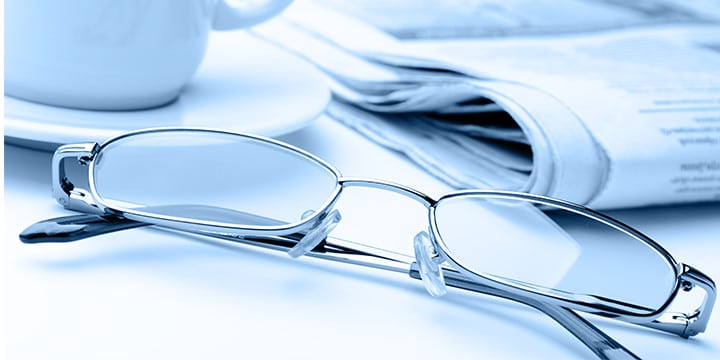 CALL TO ACTION
During Thanksgiving week, we have three simple requests.
Please watch our brand new video featuring Art Laffer, renowned economist, as he explains the need for tax reform. Next, please be sure to share the video with your friends on social media.
Finally, please let us know what you're thankful for this season. Maybe you're thankful to be an American, or for our nation's Constitution that guarantees our rights, or maybe you are still celebrating that we won the White House in last year's election. We all have so much for which to be thankful, so please send an email to Jenny Beth at jenny.beth@teapartypatriots.org and share what is on your mind during the week of Thanksgiving. I am grateful for all of our supporters, for our country, and for our cherished rights.
Have a wonderful Thanksgiving! We will be back in touch immediately after Thanksgiving with more high-impact ways to engage on tax reform.
TALKING POINTS ON TAX REFORM
The U.S. tax code is a complicated mess and a drain on the economy.
Americans waste time and money preparing their taxes each year because our tax code is so complicated.
Tax reform in our country is long overdue.
Americans want a tax code that is flatter, with fewer brackets.
Americans want a tax code that is simpler, with less need 

to

 employ accountants and tax attorneys 

to

 navigate the code.
Our current tax system slows economic growth, and reduces opportunity and wages for all Americans.
President Trump campaigned on pro-growth tax reform, and the American people stand behind him on that goal.
Americans are ready for tax reform that moves our nation forward.
The proposed tax reform will make the United States a better place 

to

 invest and do business.
The House GOP's tax bill addresses many of the most serious problems plaguing our tax code, including excessively high tax rates for corporations and incentives for businesses 

to

 move abroad.
The House and Senate tax bills have much-needed simplifications, including eliminating and reducing many deductions, such as the SALT (state and local tax) deductions for sales and income taxes.
SUGGESTED TWEETS
GOP #taxreform will move our country forward. #MAGA

.@[INSERT HANDLE FOR YOUR REPRESENTATIVE OR SENATOR] America's job creators need tax reform! #MAGA #tcot

GOP #TaxReform is a great step forward. #DraintheSwamp

#Draintheswamp and pass  #taxreform!  #tcot

Americans want a massive overhaul of the tax code! #MAGA

.@POTUS: Please reform and simplify the tax code. #simplerflatterfairer

Americans need tax relief now! #tcot  #simplerflatterfairer

Thank you @POTUS for prioritizing tax reform!  #simplerflatterfairer
Christine Hutchison, Kenai, AK, was published in the Peninsula Clarion, Letter: Tax reform is much needed. 
Shelly Kennedy, Atlantic Highlands, NJ, was published in the regional Gannet paper, The Asbury Park Press, LETTER: Tax reforms will aid economy, taxpayers.
Check out our continued work on the Congressional Exemption from Obamacare.
Check out our continued work on the enforcement of the Open Skies Treaties.