Action Items for this Week: Nov 4 – Nov 8
WASHINGTON REPORT FOR 11/4/2019

WASHINGTON REPORT FOR
11/4/2019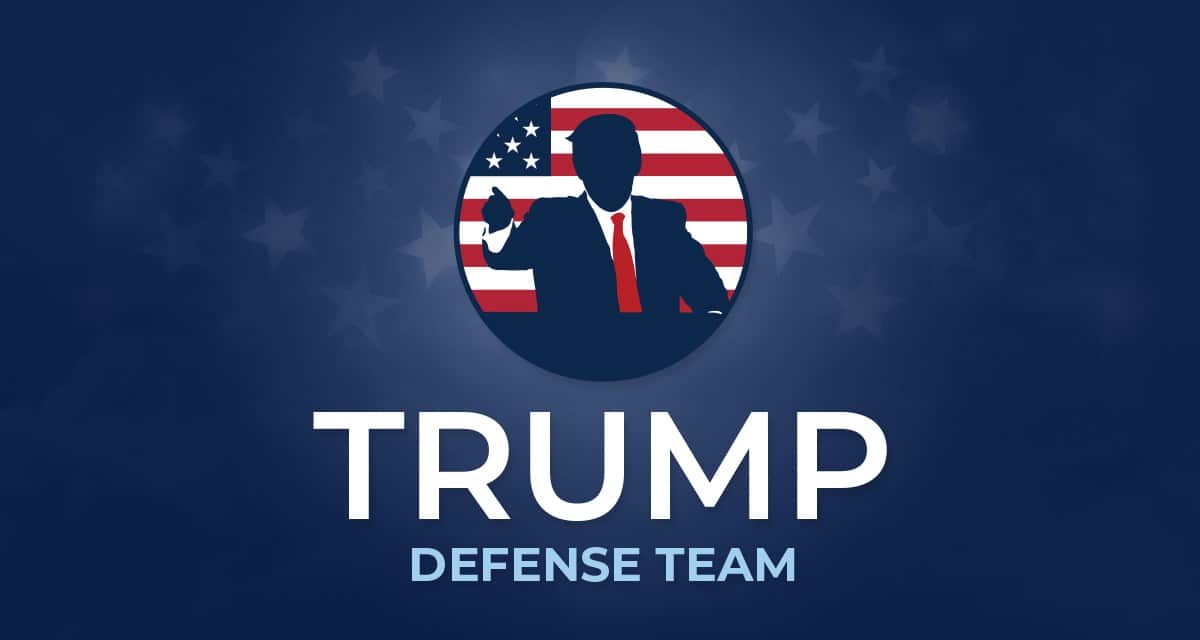 THIS WEEK'S FEATURED ACTION ITEMS
ACTION ITEM #1
Visit your Representative's local office any day, any time this week that works for you! With the last office visits, we were informed that some Representatives require an appointment to book a meeting, so please, please call the office first and find out if you need to make an appointment!
When you visit (whether you are meeting with your Rep. or a staff member), make sure to:
Ask where the Rep. stands on impeachment.
Express your thanks if he or she opposes impeachment.
Express your anger and disappointment if he or she supports impeachment.
Get as many of your friends and network to book their own appointments, and hopefully we can have an army of constituents parading through their offices ALL WEEK!
Be sure to look at our Anti-Impeachment How-To Guide before you go, and send us any pictures and a summary of your visit to photos@teapartypatriots.org.
ACTION ITEM #2
Sign up for our anti-impeachment email list/group. This group will receive additional emails with more information, action items, updates, breaking news, etc. only as it relates to the topic of impeachment. This is simply a Google group that we will use to send these updates, and you can leave whenever you want. So, if you want more information about what is going on day-to-day with impeachment, please subscribe.
ACTION ITEM #3
We want to encourage you to listen to the Mark Levin Show, either on the radio, through his Mark Levin Show app, or through a generic podcast app (find suggestions for apps here). Additionally, you should also check out Steve Bannon's podcast "War Room." Both of these shows have excellent analysis and insight about the impeachment sham, and will help you defend the President better. Please check them out and subscribe!
[donate organization="TPPCF"][/donate]