Action Items for this Week: Nov 26 – Nov 30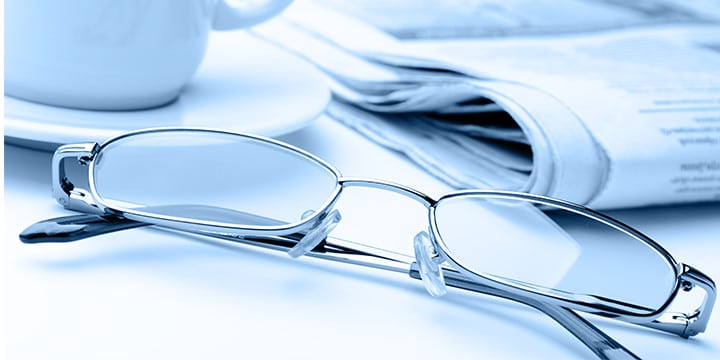 CALL TO ACTION
The Democrats are getting ready to take control of the House in January with what will likely be their most radical members ever. The incoming Democrat majority includes radicals who support socialism, want to expand ObamaCare, and are determined to undo all of the progress President Trump has unleashed in his first two years in office.
Before we get busy with the holiday season, please help us encourage the GOP to do as much as they can before the radical extremists in the Democrat party take over the House.
Stress the importance of staying in session longer in December. The Senate should stay in session past December 7 – all the way through January 2 – so they can confirm as many judicial and executive branch appointees as possible.
[donate organization="TPPCF"][/donate]