Action Items for this Week: Nov 19 – Nov 23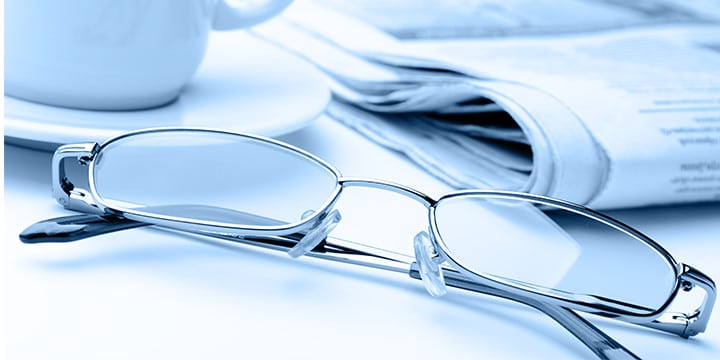 With Thanksgiving this week, we would like to thank you for all of your hard work over the past year. Without your work, we never would have been able to hold the majority in the Senate, or hold as many seats in the House as we did. You should feel proud of your efforts.
Next Tuesday, November 27th, is Giving Tuesday, and we hope you will mark your calendars to celebrate Tea Party Patriots Foundation through a charitable gift. This year's Giving Tuesday is a special event for us because we have three matching gifts. Your donation on Giving Tuesday will be matched three times.
Thank you again for your support and efforts over the past year. Have a wonderful Thanksgiving!
Please take 5 minutes to fill out a short survey about the election to let us know what worked, what you think we need to improve and how, and other lessons learned so we can be better prepared for President Trump's re-election bid in 2020.
[donate organization="TPPCF"][/donate]