Action Items for this Week: Nov 12 – Nov 16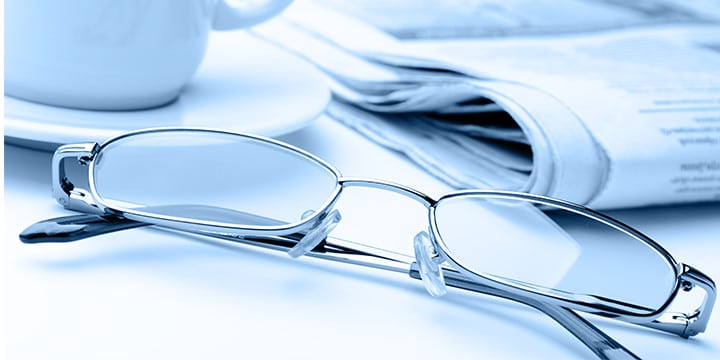 CALL TO ACTION
President Trump announced his nomination of Neomi Rao to replace Brett Kavanaugh on the DC Circuit Court of Appeals. Judge Rao spoke to our group in 2017 at the White House and enthusiastically support her nomination.
Since we retained control of the Senate, it is more important than ever to confirm the remaining 71 judicial nominees before the end of the year, including Judge Rao.
Call them and ask that they confirm the 71 remaining judicial nominees before the end of the year.
…or you would like to make additional calls, please call the following Senators with the same message:
SAMPLE CALL SCRIPT
"Thank you for confirming Justice Kavanaugh. It took leadership and courage to do the right thing and I appreciate it. Please confirm all of President Trump's outstanding judicial nominees, including excellent judicial nominees like Neomi Reo before the end of the year . Those of us asking for this, we know we are asking a lot because it means you cannot go home early, but confirming judges like Neomi Rao is vital to restoring our judicial system. Please do this so those nominees do not have to start the nomination process over again next year. Again, please confirm President Trump's outstanding nominees before going home in December."
Please take 5 minutes to fill out a short survey about these activities to let us know what worked, what you think we need to improve and how, and other lessons learned so we can be better prepared for President Trump's re-election bid in 2020.
[donate organization="TPPCF"][/donate]