Action Items for this Week: May 28 – June 1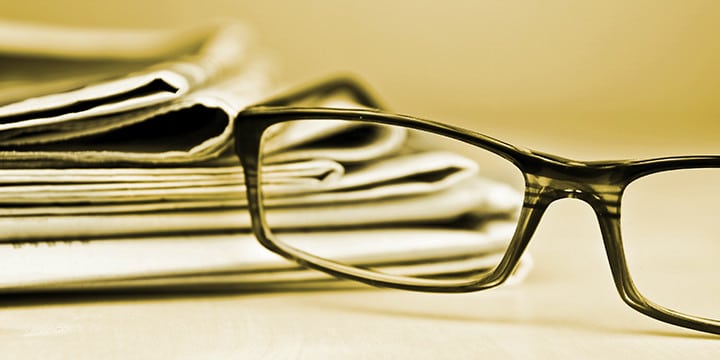 Action Items for this Week: May 28 – June 1
WASHINGTON REPORT FOR 5/21/2018
Congress is out for a week again, and is still planning to take a month-long recess in August. For those of us who want Congress to do its job before it takes these long recesses, this week is the perfect time to voice our concerns and urge Congress to get serious about doing its job. Please take a few minutes to sign our petition and join our Make Congress Work Again Coalition.
Now that Paul Ryan has announced he will not seek re-election this year, the race is on for the Speakership in the House of Representatives. We have a rare opportunity to put the pressure on in the House to encourage the GOP members to elect a true conservative. Congressman Jim Jordan from Ohio is our top choice for Speaker, and I hope you will join us in supporting him. Last week, Our Man in Washington, Bill Pascoe, and I co-signed on a letter with more than 100 conservative leaders, urging Rep. Jim Jordan to publicly declare his candidacy for Speaker of the House. In addition, I also wrote a column in The Hill newspaper, making the case for Jim Jordan to be the next Speaker. Please share this column with your friends on social media, and be sure to place a call to your representative. You can reach the Capitol Switchboard operator at 202.224.3121, and ask to be transferred to your representative.
Please mark your calendar for next Monday, June 4th to remind yourself to vote for Mark Levin to be inducted into the National Radio Hall of Fame. Details will be available on June 4th for how you can text or email your vote at this website. Mark Levin has been a friend of our movement, and one of the most important voices (certainly one of the most "heard" voices!) championing the Constitution and individual liberty. Please be sure to show your support during the public voting time on June 4th.
TALKING POINTS
The confirmation process and the appropriations process in Congress are both broken. We need to address both before Congress takes a month-long vacation in August.
President Trump has had fewer nominees confirmed at this point in presidency than any of his four predecessor presidents had. It's time for Sen. Schumer and the Democrats to stop blocking the confirmation process, and for Senate Majority Leader Mitch McConnell to cancel recess, if necessary.
As of May 1st this year, President Trump had more than 300 nominees awaiting confirmation in the Senate.
President Trump promised that he will never again sign a $1.3 trillion omnibus spending bill. The most effective way to ensure we are not in that situation again is to cancel recess and spend the time passing individual spending bills.
For too long, Congress has manufactured fiscal crises by procrastinating on its work. The result is out-of-control spending bills that no one ever has a chance to read. Americans are tired of this broken appropriations process.
If Congress cannot complete its work before August recess, it should be willing to forego the month of vacation time, and instead get busy confirming President Trump's nominees and passing the appropriations bills to fund the government.