Action Items for this Week: May 21 – May 25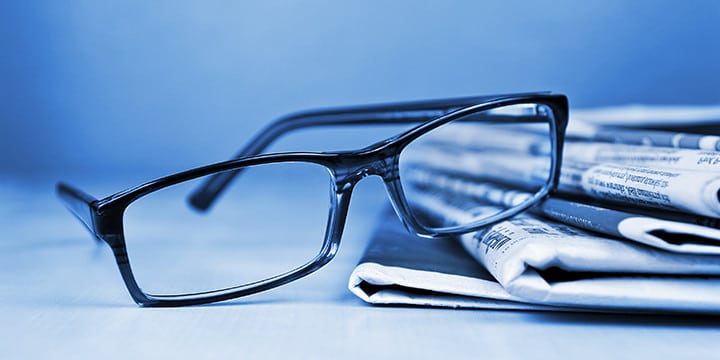 Action Items for this Week: May 21 – May 25
WASHINGTON REPORT FOR 5/21/2018
1. Please take a moment today to sign our Honest Government pledge, calling on Congress to get its work done before it goes on a month-long vacation.
2. Share this pledge with your friends on social media, and ask them to sign.
3. Use social media to promote the idea that Congress should do its work before it goes on a month-long vacation. Sample tweets are included below.
4. Call both of your U.S. Senators and your U.S. Representative and ask each of them to support delaying or canceling the August recess if Congress is unable to get its work finished. You can reach the Senate and the House offices by calling the Capitol Switchboard at 202.224.3121. Suggested talking points are included below.
TALKING POINTS
The confirmation process and the appropriations process in Congress are both broken. We need to address both before Congress takes a month-long vacation in August.
President Trump has had fewer nominees confirmed at this point in presidency than any of his four predecessor presidents had. It's time for Sen. Schumer and the Democrats to stop blocking the confirmation process, and for Senate Majority Leader Mitch McConnell to cancel recess, if necessary.
As of May 1st this year, President Trump had more than 300 nominees awaiting confirmation in the Senate.
President Trump promised that he will never again sign a $1.3 trillion omnibus spending bill. The most effective way to ensure we are not in that situation again is to cancel recess and spend the time passing individual spending bills.
For too long, Congress has manufactured fiscal crises by procrastinating on its work. The result is out-of-control spending bills that no one ever has a chance to read. Americans are tired of this broken appropriations process.
If Congress cannot complete its work before August recess, it should be willing to forego the month of vacation time, and instead get busy confirming President Trump's nominees and passing the appropriations bills to fund the government.