Action Items for this Week: March 26 – March 30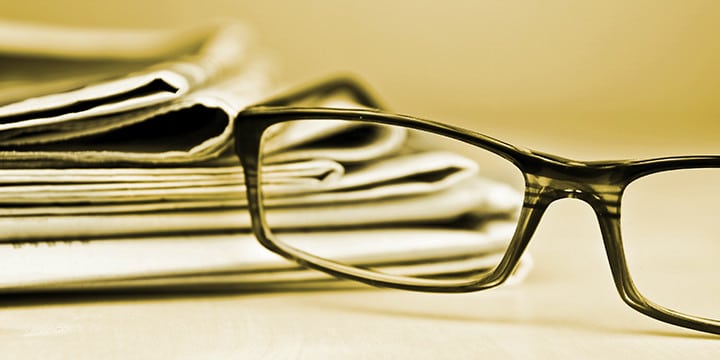 Please take the following actions this week:
Take this survey to tell that you agree with the goals and are still in the fight.
Make 5 calls to thank these Republicans who voted no on omnibus. Drop a few of them a handwritten note. They stood for our values.
Volunteer to make calls or write letters for Chip Roy in Texas. We made 57,000 calls for him before the primary. We need to make 2 more rounds of that many calls before his runoff on May 22, and we need to get that many letters addressed to voters in his district asking them to vote for him.
Now that the omnibus is over, watch as we begin to roll out endorsements in earnest. We will need your help to elect each of the candidates. If we send a survey asking you if you want us to endorse in your area, then please fill it out quickly.
Use social media to thank others for their efforts to pressure Congress to do the right thing on the spending bill. Many worked hard to keep this bill from being even worse than it was, and they deserve our thanks. Let them know you appreciate them and their efforts.
Finally, let us know your volunteer preferences (if you have not done so already) so we can connect the get out the vote call to action with your volunteer preferences.