Action Items for this Week: March 19 – March 23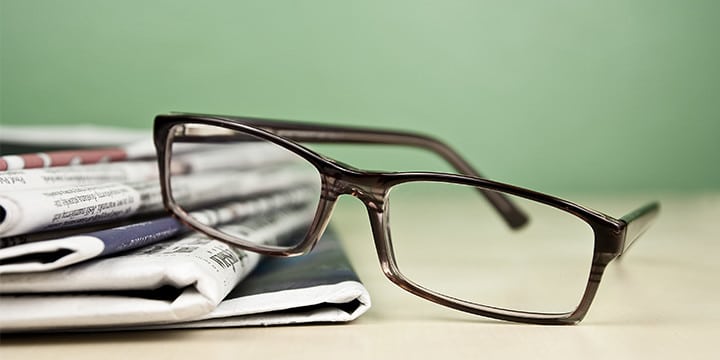 Please take the following actions this week:
If you do not have time to do all of these actions, please pick one activity, and also ask a friend to take action with you. 
Call your two U.S. Senators and U.S. Representative and let them know that the American people want lower spending levels, we do NOT want DACA included in the spending bill, and we are opposed to bailing out the insurance companies. The phone number for the Capitol switchboard is: 202.224.3121. (You will need to call three times to be transferred to each office. We have talking points below for your use.
Use social media to help inform your friends and family about the spending bill — and ask them to oppose proposals that would include DACA, an online sales tax, or insurance bailouts in the spending bill.
Sign our petition to show your support for the Second Amendment.
We have provided ways for you to get more involved in protecting the Second Amendment, including calling your two U.S. Senators and U.S. Representative.
Does your child or grandchild attend a school that participated in the "walkout" on March 14? If so, is their school also participating in the planned walkout on April 20th? Are you concerned about the messages being forced on our children in these walkouts? Tell us your thoughts and if you think Tea Party Patriots Citizens Fund should do something to support the students who #NeverAgain want a school shooting to happen AND also support the Second Amendment.
TALKING POINTS
The American people are opposed to insurance bailouts. The upcoming spending bill should NOT bail out the insurance companies.
Spending bills are an inappropriate vehicle for addressing DACA. Do not wrap DACA into the upcoming spending bill.
Americans are opposed to amnesty for illegal immigrants. American voters want a thoughtful solution to President Obama's illegal DACA. Congress should not use the spending bill to extend DACA.
Republicans are proving to be as bad with spending as their Democrat counterparts. The American people elected Republicans and gave them the majority in both chambers of Congress, in part, because we want lower spending levels.
Republicans need to live up to their campaign promises to reduce spending.
We stand by the NRA and their members who are exercising their First Amendment right to free speech to stand up for their Second Amendment rights to keep and bear arms.
Our Constitution is critical to protecting the rights and freedoms we enjoy as Americans.
Members of the Tea Party were targeted for our political beliefs by the IRS and the left, and we stand with our allies who are also standing in defense of the Constitution.