Action Items for this Week: Mar 23 – Mar 27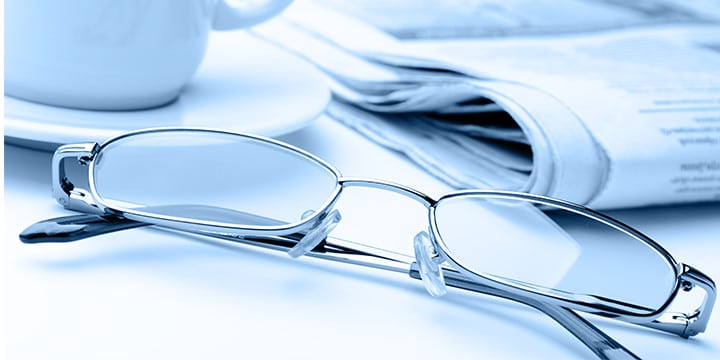 Call to Action
Action Item #1
Pray. Pray for those that have contracted the virus and those who have died. Pray for all of the countries affected. Pray for President Trump. Pray for America, that we come back stronger after this. Pray for the people whose livelihoods will be lost. Pray that people don't panic. Just pray.
Action Item #2
Visit and share our new COVID-19 Response page. We've collated basic info (federal and state-specific) and have a downloadable, sample letter you can customize to drop off at your neighbors' houses about helping each other and working together. We've also posted a list of the top ten activities you can do while stuck at home. Check the page often as we will be updating it with other items that we hope will strengthen you, your family, and your community during this emergency.
Action Item #3
Tweet your member of Congress and tell them we want real votes on these COVID-19 bills, not unanimous consent. The American people deserve to know who is voting for and against them because we will likely want to be able to hold them accountable for their decisions, which we cannot do without a recorded vote.
[donate organization="TPPCF"][/donate]