Action Items for this Week: Mar 2 – Mar 6

This Week's Action Items
No Socialism Action Item
Let's start talking about how terrible socialism is and how great freedom and free markets are now, so we can educate our fellow Americans! Below are some links to share on social media or with your network via email or website/blog.
VIDEOS
ARTICLES
WHITE HOUSE REPORT
Petition Action Item
If you haven't signed the following petitions, please do so today!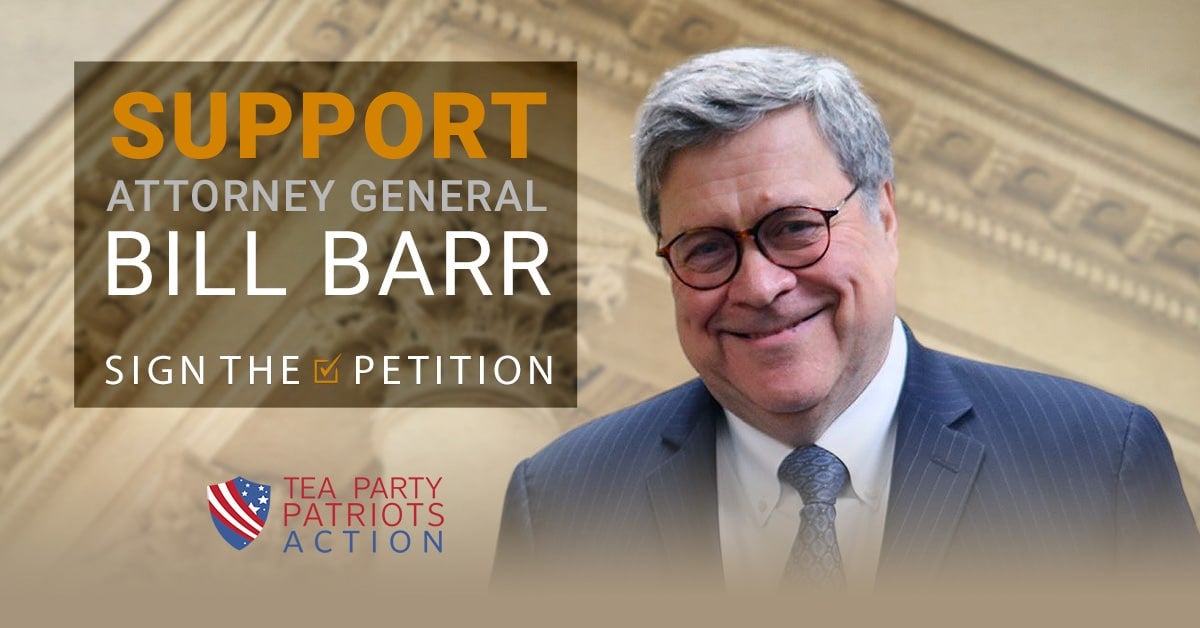 Thank President Donald Trump for his decision to appoint Attorney General Barr to his position, and call on General Barr to continue his efforts to restore integrity to the nation's federal law enforcement system.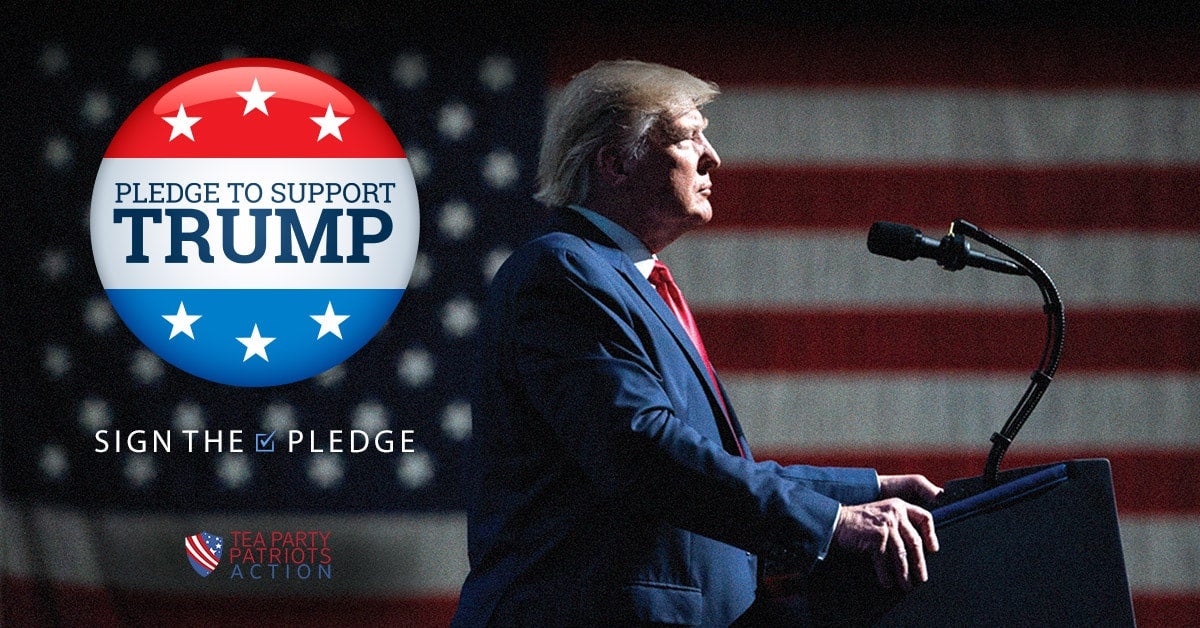 We know the Democrats aren't done trying to destroy President Trump, and by extension, the rest of us. We need to show affirmative support ahead of their next attacks.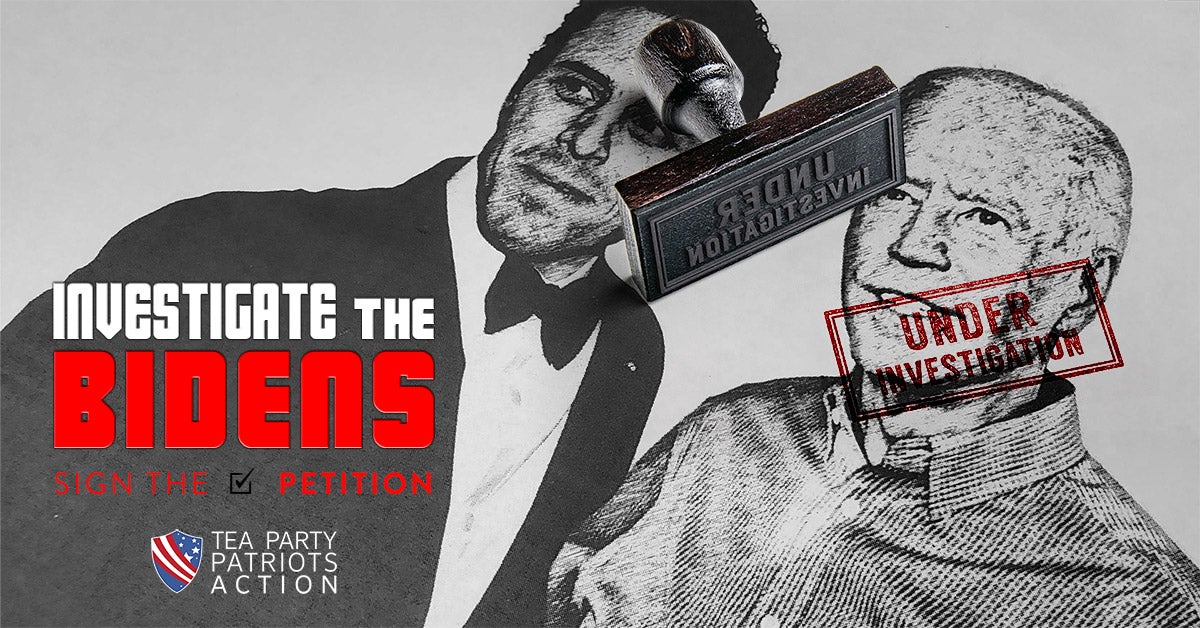 It's time to hold the Bidens accountable for their corruption, and to finally prove why President Trump's concerns about their corruption were 100% legitimate.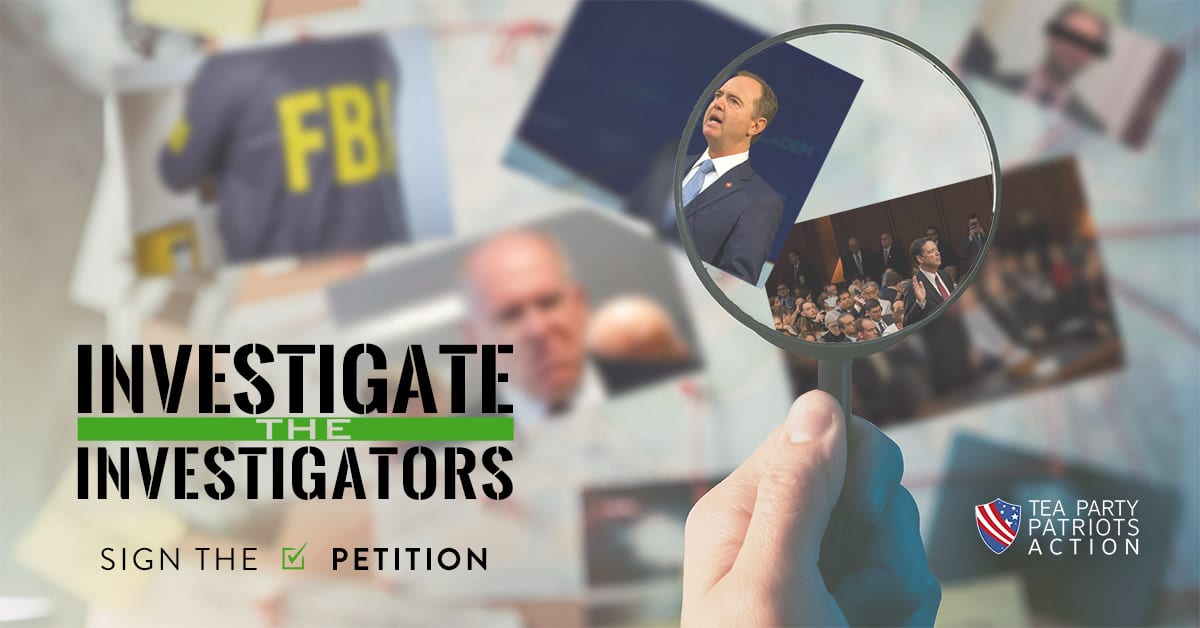 The people who conspired to remove a duly elected President via illegitimate means must be held accountable, and the only way to do that is to get to the bottom of what actually happened.
[donate organization="TPPCF"][/donate]