Action Items for this Week: June 4 – June 8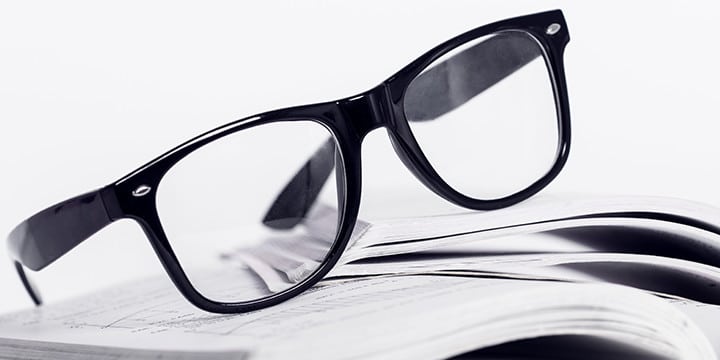 CALL TO ACTION
Congress is back in session this week, but before we get to the calls to action related to Congressional activity, please vote for Mark Levin to be inducted into the National Radio Hall of Fame:
Today (Monday, June 4th) is the first day you can vote for Mark Levin to be inducted into the National Radio Hall of Fame. Mark Levin has been a friend of our movement, and one of the most important voices championing the Constitution and individual liberty. Please be sure to cast your vote before June 18th.
Details are available at this website. You may cast your vote on that website or by sending a text message with the code 500 to 96000. (Message and data charges may apply.)
Now onto the calls to action related to Congress for the week:
First, we are hearing from our coalition partners that the House Republican Conference will hold a conference meeting on immigration on Thursday, June 7th. Establishment Republicans are hoping to have an amnesty deal in place by then. Amnesty for illegal immigrants is a bad idea that never seems to go out of style in Washington.Back in 2013, you may recall that it was our grassroots efforts that helped put a decisive end to the Gang of Eight amnesty bill in the Senate. We need to mount the same grassroots opposition to this new amnesty proposal. Every member of the U.S. House of Representatives must hear from us by Thursday morning.Will you join this effort? A quick call to your U.S. representative will make a big difference. You can reach the Capitol Switchboard at 202.224.3121, and then ask to be transferred to your representative's office. We have included talking points below to help guide that call.
Second, if you have not done so already, please sign our pledge and join our Make Congress Work Again Coalition. Congress is still planning to take a month-long recess in August, even if its most important work is not finished by then. Congress has a responsibility to pass the spending bills necessary to fund the government's functions, and the Senate must get caught up on its job of confirming President Trump's vital nominees to the judiciary and the executive branch. These are basic duties of Congress. If Congress cannot perform its key tasks, it should cancel August recess. It's that simple.
Finally, now that Paul Ryan has announced he will not seek re-election this year, the race is on for the Speakership in the House of Representatives. We have a rare opportunity to influence the GOP members and encourage them to elect a true conservative. Congressman Jim Jordan from Ohio is our top choice for Speaker, and I hope you will join us in supporting him. Please place a call to your representative.
TALKING POINTS
The American people want a secure border and an "America first" immigration policy, and we want our nation's immigration laws respected.
Congress must say NO 

to

 

amnesty

 for illegal immigrants.
The Rule of Law is too important to ignore. Amnesty proposals undermine the Rule of Law in this country.
Americans want to see stronger assurances that our nation is prioritizing border security — not 

amnesty

.
For too long, Americans have been promised a border wall, but we have made concessions along the way, including past 

amnesties

, without ever getting the wall completed. It is time for us to get serious about securing the border.