Action Items for this Week: June 18 – June 22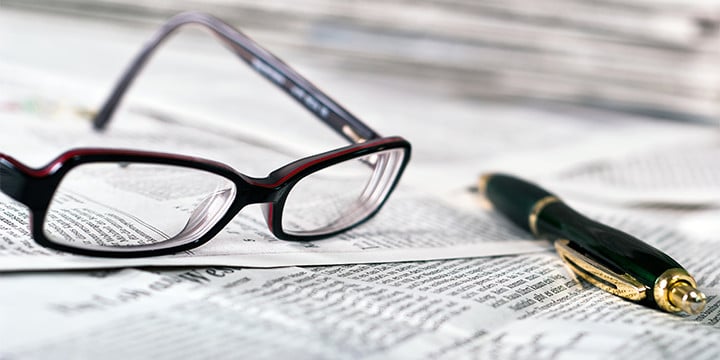 CALL TO ACTION
Jenny Beth has just returned from a trip to the southwest border with Mexico, and she can report that our border security is in need of serious attention and improvements. While touring the border in both Arizona and Texas, she met with local law enforcement and border security officials, and she learned how the policies coming out of Washington, D.C. are undermining local law enforcement and exacerbating our nation's illegal immigration crisis.
Can we count on you to take the following actions?
First, we need to keep the pressure on the House of Representatives so we do not end up with an "amnesty first, border security later" immigration deal. As we have noted in the past, amnesty for illegal immigrants is a terrible idea, and it erodes our nation's rule of law. We must continue to let Congress know that our viewpoint on this issue has not changed.
Please help us defeat amnesty. A quick call to your U.S. representative will make a big difference. You can reach the Capitol Switchboard at 202.224.3121, and then ask to be transferred to your representative's office. Suggested talking points can be found below to help guide your calls.
Finally, there is still time (but not very much!) to vote for Mark Levin to be inducted into the National Radio Hall of Fame. Details are available at this website. Mark Levin has been a friend of our movement, and one of the most important voices championing the Constitution and individual liberty. Please be sure to cast your vote before the end of today (Monday, June 18th).
You may cast your vote by text message by texting 500 to 96000. Mark Levin's code is 500. (Message and data charges may apply.) Or you may also cast your vote online here.
TALKING POINTS
The American people want a secure border and an "America first" immigration policy, and we want our nation's immigration laws respected. 

Congress must say NO 

to

 

amnesty

 for illegal immigrants.

The Rule of Law is too important to ignore. Amnesty proposals undermine the Rule of Law in this country.

Americans want to see stronger assurances that our nation is prioritizing border security — not 

amnesty

. 
For too long, Americans have been promised a border wall, but we have made concessions along the way, including past 

amnesties

, without ever getting the wall completed. It is time for us to get serious about securing the border.

The GOP must address sanctuary cities, which encourage illegal immigration and make our entire nation less safe.