Action Items for this Week: July 23 – July 27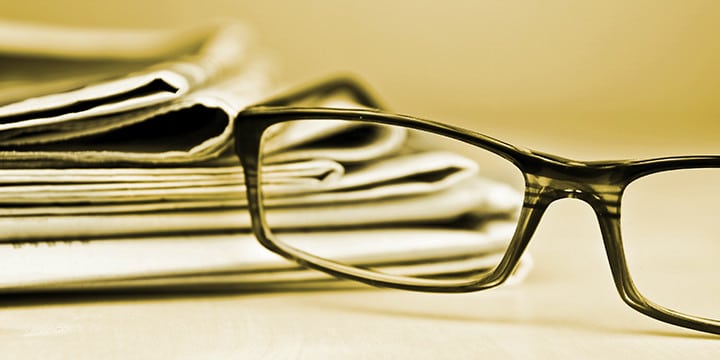 CALL TO ACTION
We have a few actions we should all take this week, before Congress heads out of Washington for August recess.
Next, please also take a few minutes to call both of your U.S. Senators and ask them to support Judge Kavanaugh. We have included talking points below for your use with these calls. You can reach the Senate offices by dialing 202.224.3121 and asking to be transferred. 
We will have additional opportunities to support Judge Kavanaugh in the coming weeks.
If you love America and believe we should continue to be a nation that cherishes the rule of law, please sign our Pledge to Vote and share with friends on social media. Leftist organizations are tearing down American institutions and destroying civility in our country. Please join us by taking this pledge that you will show up in November and vote for the candidates who share our core values.
SHARE ON TWITTER
TALKING POINTS
The American people elected Donald Trump as president, and expect that his nominees to the judicial branch — especially to the Supreme Court — will be given fair hearings and that they will be confirmed by the Senate.
The Senate should move swiftly to confirm Judge Brett Kavanaugh, who is well qualified for the Supreme Court.
Judge Kavanaugh has a stellar record of defending individual liberty, including religious freedom and political free speech.
President Trump has nominated someone who will look to the Constitution for each of his decisions on the High Court.
Last week Tea Party Patriots had a big win after the Treasury Department announced that the IRS will roll back the rule that required most 501(c) organizations to provide donor names and addresses when filing tax Form 990 Schedule B.
"It finally allows some true relief for organizations — such as ours — that were targeted by the IRS," Jenny Beth wrote in a statement in response to the announcement. "This is also a win for our donors, who were 10 times more likely to be audited personally for donating to a tea party group, and, frankly for all who believe in the right to organize and make their voices heard without government interference."