Action Items for this Week: July 2 – July 6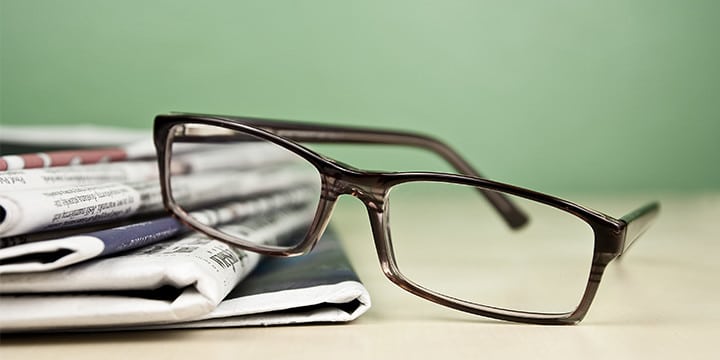 CALL TO ACTION
Please take the following actions this week:
First, please take note of this article in Politico, which shows that the immigration survey Tea Party Patriots Action helped craft played a decisive role in the defeat of the amnesty bill. Please share on social media, and be sure to let your representative and senators know that you helped work to defeat amnesty. This is a huge victory — and we should all be proud of this accomplishment.
Have you registered for our conference, Make Washington Work Again: Borders, Budgets, and our Sacred Rights? Space is limited, so be sure to register now to secure your spot. The fly-in will be an opportunity for you to hear from special speakers, learn new techniques for engaging with Congress, and connect with likeminded Americans. We have a great agenda planned for this event, including the rollout of our new documentary.
We have discounted hotel rooms available for the conference.
A new report from Judicial Watch shows that John McCain's staff director and chief counsel on the Senate Homeland Security Permanent Subcommittee Henry Kerner urged IRS official Lois Lerner to use audits as a weapon against the non-profit groups applying for 501(c)(4) status (mostly tea party and conservative groups) in order to bring the organizations to the point of financial ruin.
Originally the notes taken by IRS employees at this April 30, 2013 meeting were redacted when sent to Judicial Watch. It was only through other, later documents released by the IRS that these notes were uncovered. In other words, the IRS tried to hide the fact that John McCain's office, through Henry Kerner, along with Democrats and the Obama administration, were involved in the pressure to use the IRS to target tea party groups. From the report:
In the full notes of an April 30 meeting, McCain's high-ranking staffer Kerner recommends harassing non-profit groups until they are unable to continue operating. Kerner tells Lerner, Steve Miller, then chief of staff to IRS commissioner, Nikole Flax, and other IRS officials, "Maybe the solution is to audit so many that it is financially ruinous." In response, Lerner responded that "it is her job to oversee it all:"
SHARE ON FACEBOOK
TALKING POINTS
The American people want a secure border and an "America first" immigration policy, and we want our nation's immigration laws respected
Congress must say NO to amnesty for illegal immigrants.
The Rule of Law is too important to ignore. Amnesty proposals undermine the Rule of Law in this country.
Americans want to see stronger assurances that our nation is prioritizing border security – not amnesty.
For too long, Americans have been promised a border wall, but we have made concessions along the way, including past amnesties, without ever getting the wall completed. It is time for us to get serious about securing the border.
The GOP must address sanctuary cities, which encourage illegal immigration and make our entire nation less safe.
Henry Kerner needs to be fired from his job as Special Counsel in the U.S. Office of Special Counsel.
This week, the House killed a so-called Republican compromise bill that would have provided the biggest amnesty ever for nearly 2.2 million illegal immigrants to become citizens. As pressure from the left and the media on the GOP continues, House Speaker Paul Ryan and Republicans will likely consider another compromise bill. Jenny Beth Martin wrote a column this week explaining how a vote for amnesty is dangerous for Republican lawmakers.
"The poll numbers clearly show that voters do not support amnesty, and that they will be more likely to punish Republicans who vote for amnesty," Jenny Beth wrote in her Hill column. "So, to any Republicans facing difficult reelection campaigns and who may be allowing political considerations to influence their vote on the Ryan amnesty bill, you've been put on notice."