Action Items for this Week: July 16 – July 20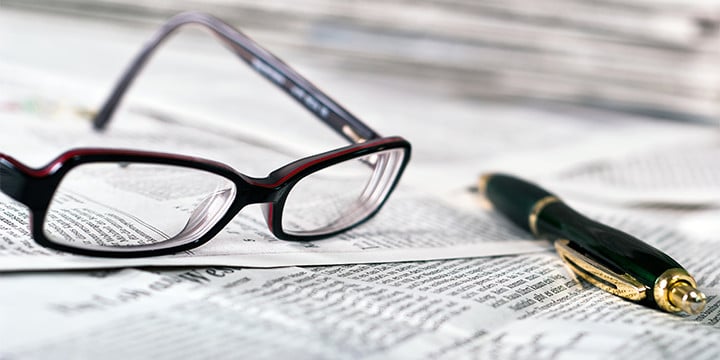 CALL TO ACTION
First, if you have not done so already, there is still time to register for our national fly-in conference. Space is limited, so be sure to  register now to secure your spot. The fly-in will be an opportunity for you to hear from special speakers, learn new techniques for engaging with Congress, and connect with likeminded Americans. We have a great agenda planned for this event, including the rollout of our new documentary. Please join us for this very special event in Washington, D.C. starting on July 24th.
Featuring: Ted Cruz, Mark Meadows, David Perdue, Peter Roskam, Kirby Wilbur, Firearms Policy Coalition, and survivors of/others who have lost someone in mass shootings to discuss solutions that don't involve gun control
Now that President Trump has nominated Judge Brett Kavanaugh to the Supreme Court, we have the opportunity to make sure the Senate swiftly confirms this qualified nominee. Please sign our petition and also share this petition on social media with your friends.
Please also take a moment to call both of your U.S. Senators and ask them to support Judge Kavanaugh. We have included talking points below for your use with these calls. You can reach the Senate offices by dialing 202.224.3121 and asking to be transferred.
We will have additional opportunities to support Judge Kavanaugh in the coming weeks.
If you love America and believe we should continue to be a nation that cherishes the rule of law, please sign our Pledge to Vote and share with friends on social media. Leftist organizations are tearing down American institutions and destroying civility in our country. Please join us by taking this pledge that you will show up in November and vote for the candidates who share our core values.
SHARE ON TWITTER
TALKING POINTS
The American people elected Donald Trump as president, and expect that his nominees to the judicial branch — especially to the Supreme Court — will be given fair hearings and that they will be confirmed by the Senate.
The Senate should move swiftly to confirm Judge Brett Kavanaugh, who is well qualified for the Supreme Court.
Judge Kavanaugh has a stellar record of defending individual liberty, including religious freedom and political free speech.
President Trump has nominated someone who will look to the Constitution for each of his decisions on the High Court.
The Washington Times: A manufactured scandal
Jenny Beth Martin released a statement following the announcement of Judge Brett Kavanaugh to the Supreme Court of the United States:
"Tea Party Patriots Action and our network of supporters and grassroots activists across the country thank President Donald Trump for nominating Brett Kavanaugh to be our next Supreme Court Justice. President Trump has once again fulfilled his promise to nominate a fair and independent Supreme Court Justice who will honor the Constitution and the rule of law. Judge Kavanaugh has a stellar record as an originalist, and has proven to be a strong defender of the Second Amendment and freedom of speech and religion. Our network of grassroots activists will work very hard to ensure the Senate quickly moves to confirm Judge Kavanaugh."
Last week, Jenny Beth Martin attended FreedomFest. Read her remarks here.